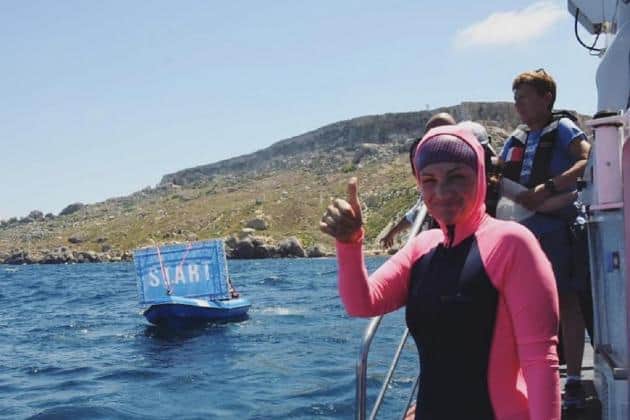 The inappropriateness of Michelle Muscat's "charity" role should not be in doubt though for some that don't see through the condescending Peronesque para-philantropy it is.
The Times of Malta today revealed emails written by Yorgen Fenech about Electrogas in the aftermath of stories published by Daphne Caruana Galizia about cash issues at that company. The emails confirm, as if we ever doubted, Daphne's stories were right, if you will excuse the pun, on the money.
There's one email the Times of Malta carry without much comment. Here's the summary in their report.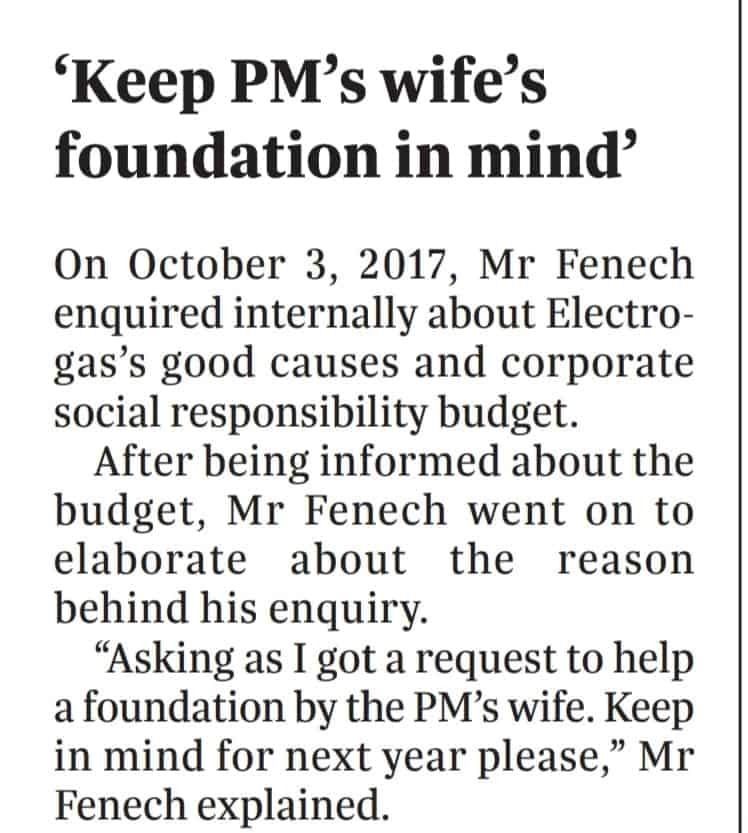 This deserves investigation. The Commissioner for the Voluntary Sector has been chasing wild geese lately. Joe Brincat yesterday solicited him in it-Torċa to investigate how we're paying for the protests.
But here's something proper and solid for the Commissioner for the Voluntary Sector to investigate now that Anthony Abela Medici has been relieved of the job of conducting an "independent" inquiry into the killing of Daphne Caruana Galizia.
"I got a request to help a foundation by the PM's wife". In the midst of all we know about Electrogas, 17 Black, Hearnville and Tillgate, Yorgen Fenech asking for a pardon for killing Daphne Caruana Galizia and so on, and all that we don't know about Egrant, does this sentence amount to the solicitation of a bribe wrapped in laundered charity?