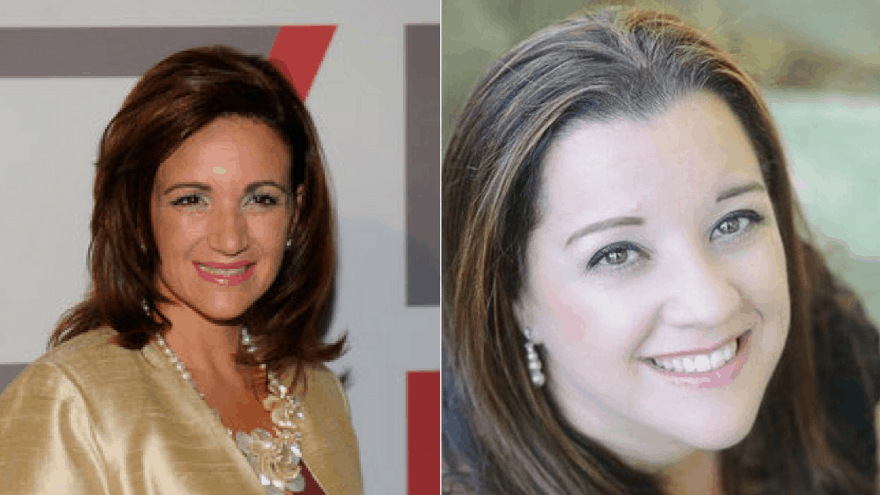 I know of at least one: evidence that Michelle Buttigieg, Michelle Muscat's business partner in the fake business branded Buttardi, settled in one fell swoop a mortgage for an apartment in Manhattan, New York days after she was alleged to have received a portion of a bung paid to Michelle Muscat by the daughter of Azerbaijan's Ilham Aliyev.
I provided the inquiry in sworn testimony extracts from the New York property register of these transactions. The sourcing of the funds used to settle the mortgage, if it could be explained, would have closed the matter there. But if the source of funds cannot be adequately explained then this piece of evidence would have provided corroboration to the claims Michelle Muscat so vehemently denied.
As far as I can tell the information has been discarded by the inquiry.
The conduct of the inquiry is secret which of course means that no one can ever know if other trails were allowed to go cold.