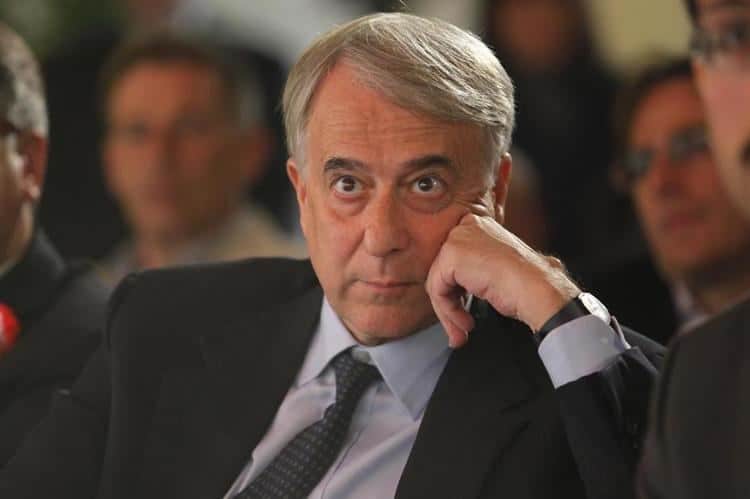 Italian Socialist MEP Giuliano Pisapia has said in a statement announcing a formal parliamentary question to the European Commission that the EU, particularly the Commission, must now intervene on the situation in Malta were more signs keep emerging of violations of individual and collective rights.
"The tragic death of Daphne Caruana Galizia has lifted the veil on fundamental problems in press freedom, compromised judicial independence, widespread corruption and systematic breaches of European anti-money laundering laws."
The MEP also referred to the incident on 6 December when Italian journalists were among members of the press subjected to intimidation by the Maltese authorities. Giuliano Pisapia referred to reporting of this incident by Sandro Ruotolo on Fanpage.it.
The MEP asked the Commission whether it feels the present situation is a clear risk to the rule of law in Malta and whether the Commission intends to act under treaty provisions about the rule of law.