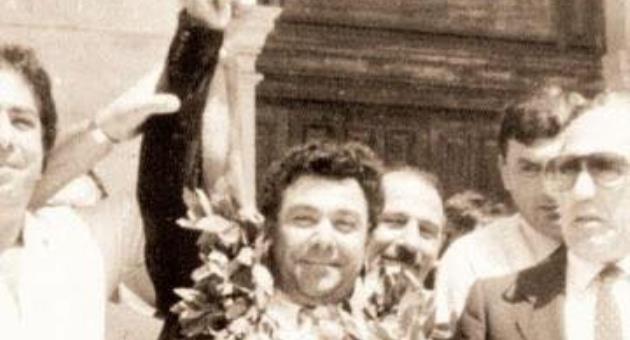 At a meeting of the PN parliamentary group Adrian Delia lamented the lack of sympathy he found from his parliamentary colleagues after a police superintendent confirmed in open court that the police are investigating reasonable suspicions of money laundering when Adrian Delia allegedly helped a London prostitution ring clean proceeds from crime.
Superintendent Ray Aquilina was testifying at the Daphne Caruana Galizia inquiry about police investigations into FIAU reports on politically exposed persons suspected of money laundering. At one point he was interrupted by Judge Abigail Lofaro to clarify which political exposed person he was referring to. And the superintendent named Adrian Delia.
As a guest author on this blog explained earlier today confirmation in court that the financial intelligence agency (FIAU) filed a report with the police on the Soho affair means that 'reasonable suspicion of money laundering' has been found and Adrian Delia has a case to answer.
PN parliamentarians who spoke to this website said Adrian Delia appeared concerned by the publicly confirmed news that authorities have enough evidence to determine reasonable suspicion that he has committed a serious crime.
And from the evidence given in court the police have had the evidence for some time. Superintendent Aquilina said he had reported on his investigations to Assistant Commissioner Ian Abdilla in November 2018. From there the whole affair was frozen. It is reasonable to suspect that a whole year was wasted because this was politically advantageous to the government.
At the recent parliamentary group meeting, Adrian Delia recalled how the PN campaigned to defend Pietru Pawl Busuttil who in 1986 was charged with the murder of Raymond Caruana after the police claimed they found the murder weapon on his farm. Pietru Pawl Busuttil was subsequently acquitted when it was determined the police planted evidence on his farm in order to frame him.
In remarks during the parliamentary group Adrian Delia compared his Soho case to Pietru Pawl Busuttil's suggesting that he is being framed for political reasons.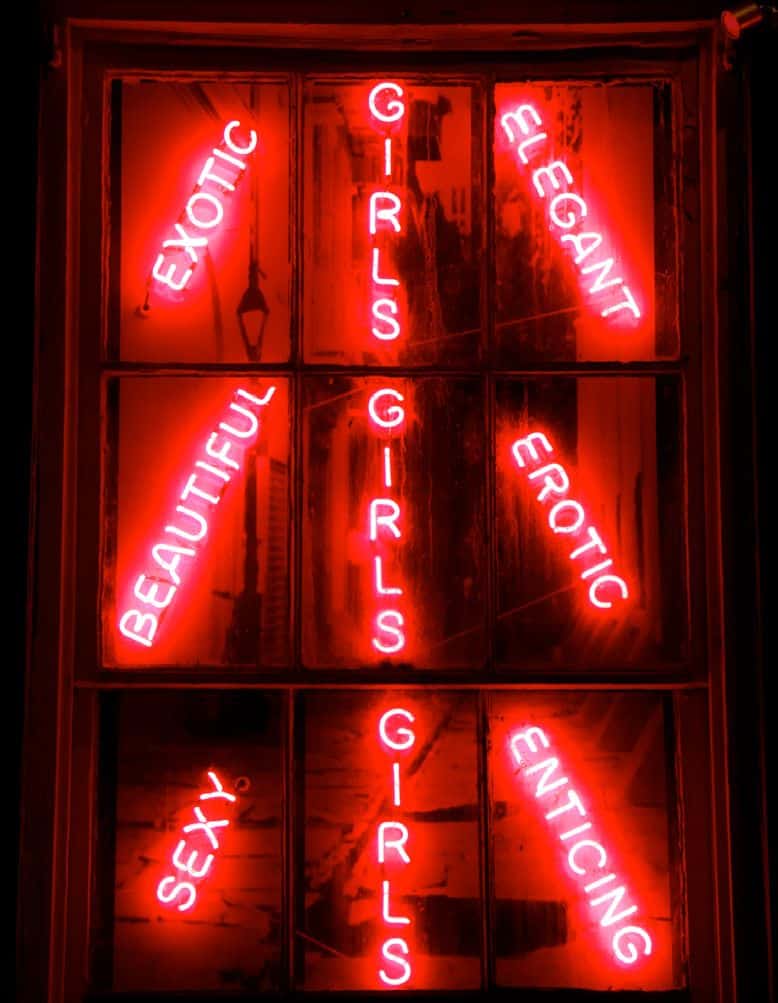 The Soho allegations were revealed by Daphne Caruana Galizia during the summer 2017 PN leadership campaign. The journalist reported that Adrian Delia held a Jersey bank account in which income from "rents" from Soho apartments was deposited by his clients later busted for using the apartments as brothels.
After denying he held any offshore accounts, Daphne Caruana Galizia published a copy of a statement bearing Adrian Delia's name that showed the existence of a bank account in his name in Jersey. Adrian Delia was never able to explain the existence of this account.
He however vehemently denied any wrongdoing and sued Daphne Caruana Galizia for libel. He withdrew his libel complaints soon after her assassination in October 2017.
However, evidence given at the public inquiry into the assassination of Daphne Caruana Galizia shows the FIAU investigated the allegations. Senior FIAU officials testified they considered Daphne Caruana Galizia an "open source". Police Superintendent Ray Aquilina testified at the inquiry that a police investigation was opened after the FIAU concluded its intelligence gathering. The investigation is still open.