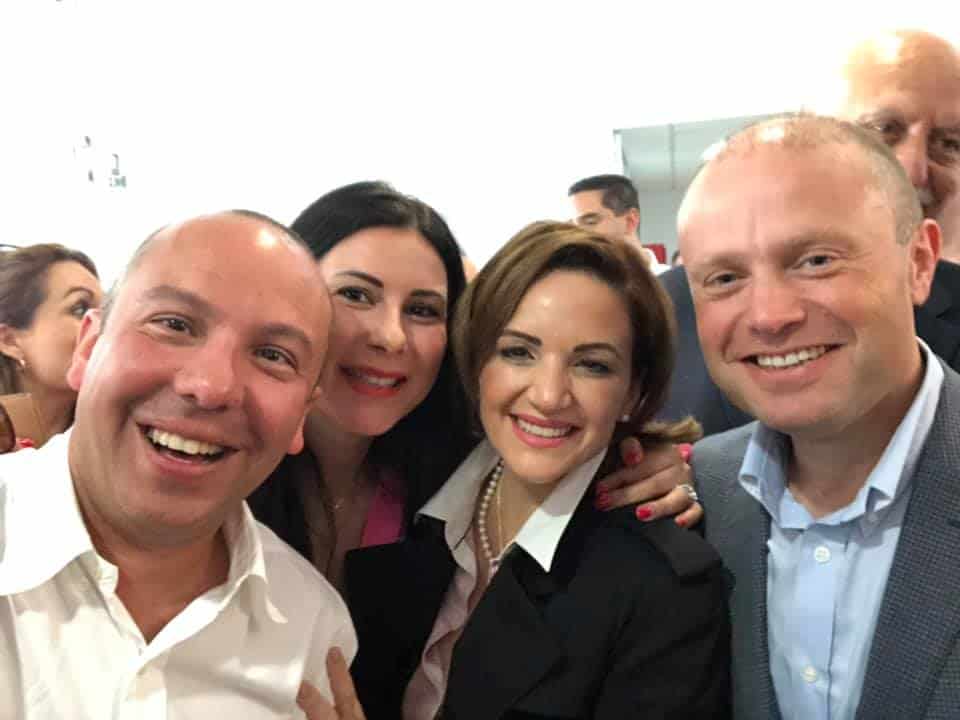 An association that represents the vast majority of film producers in Malta have kept up the pressure on Film Commissioner Johann Grech to step down. He was revealed in a The Shift News investigation two days ago to have advertised the services of 7 local film production companies leaving out the majority of the 22 listed in the 2018 catalogue of service providers available to foreign film makers working here.
In a letter to Julia Farrugia Portelli yesterday the association asked the minister to whom Johann Grech reports to fire him after the film commissioner responded to the story in The Shift News by listing the achievements of the commission under his tenure. "As if this in some way addressed or excused the wrongdoing," the association remarked.
Meanwhile, the Malta Employers Association turned directly to the prime minister asking Robert Abela to intervene. "The Association is asking the Prime Minister's intervention to rectify the situation, so that all local producers will have an equal chance of winning business, and also to send a message that such practices are no longer tolerated in Malta."
The dismissal of Johann Grech is likely to prove politically problematic for Minister Farrugia Portelli. Johann Grech was a close associate of Joseph Muscat when the latter was prime minister and before he took over the film commission he worked on Joseph Muscat's staff as "Head of Government Marketing" a position that did not exist before 2013.
When he moved to the film commission, Johann Grech continued his publicity work for the Labour Party. He was known to use commission resources to assist him in this unofficial function. Sources at the commission say Johann Grech recruited staffers who had been active in Labour's student wing Pulse. They would be assigned mysterious duties "working from home" which staffers at the commission believed as propaganda work for the Labour Party including online trolling.
Johann Grech himself worked as a publicist for the Labour Party at the same time as he served as film commissioner. At one point he interrupted overseas travel on commission business to fly back in to support the PR effort for one of Michelle Muscat's swimming spectacles. He flew back to continue his meetings right after.
After Joseph Muscat's departure, Johann Grech joined the rest of Joseph Muscat's circle in campaigning for Robert Abela in the Labour leadership campaign against Chris Fearne. Together with other staffers he recruited for the film commission he was largely absent from commission business during Robert Abela's election campaign to help in his election.