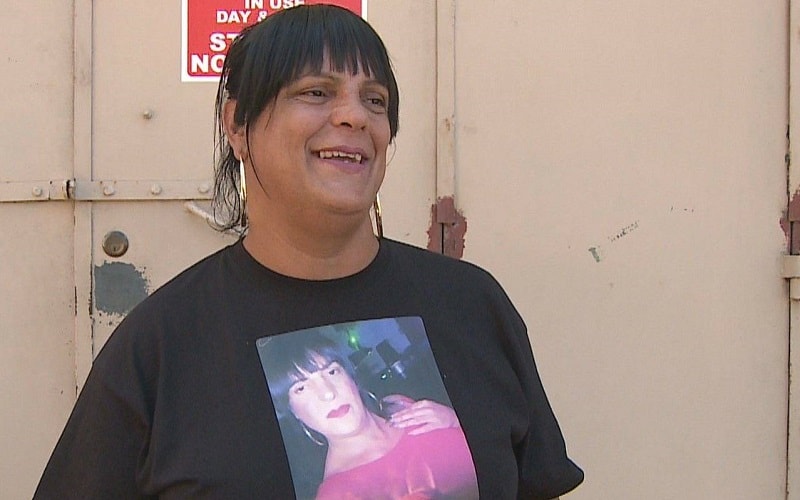 The prison authorities have been ignoring requests from journalists, including this website, to visit the prisons and assess reports of poor conditions and over-crowding. But prison warder Alexander Dalli organised a PR visit for social media "influencer" Terry Muscat.
According to Terry Muscat herself, who brands her social media character as Terry ta' Bormla or Zija TT, Alexander Dalli invited her to visit the prison, held a 15 minute meeting with her, and gifted her with a Parker pen carrying the prisons insignia. She describes a tour of the prison grounds and meetings with wardens ("is-serijiet"). No mention is made of social distance or other anti-covid precautions.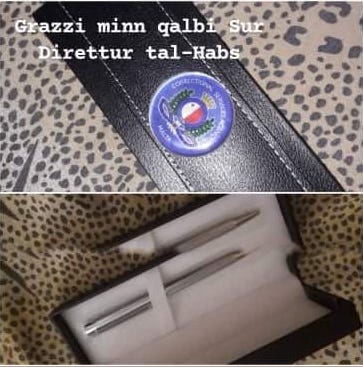 The visit was followed by a Facebook post by Terry Muscat praising the work of the prison director.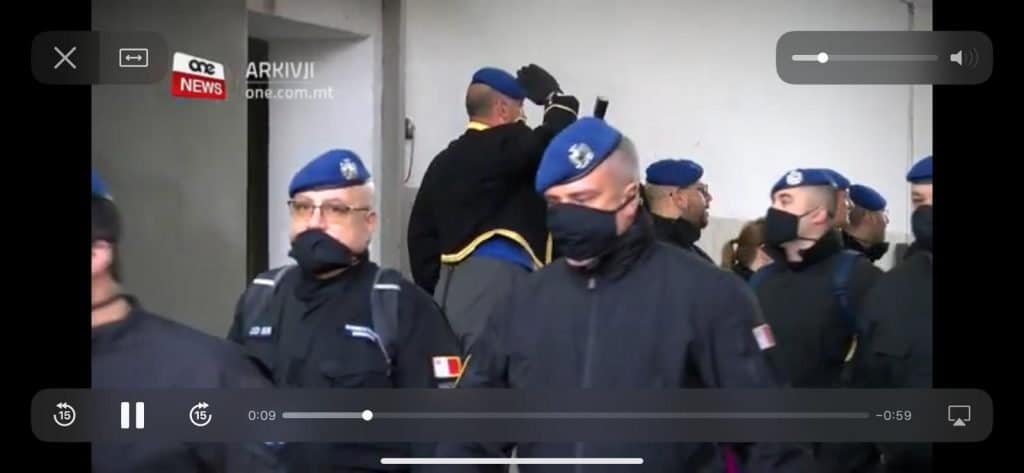 In the meantime, Alex Dalli continues to ignore requests from several journalists to allow visits to the prison. Also all ordinary visits to the prison have been highly restricted in view of the high risk of contagion from covid-19. Inmates and staff live and work in close proximity and any infection is likely to spread rapidly. Covid-19 restrictions have created considerable hardship for inmates and staff, who were then stunned to realise that a casual visit to prison was organised purely for the prison director's personal PR.
Terry Muscat is herself familiar with the inside of the prison having served time for heroin trafficking. A 21-month prison sentence was confirmed on appeal.