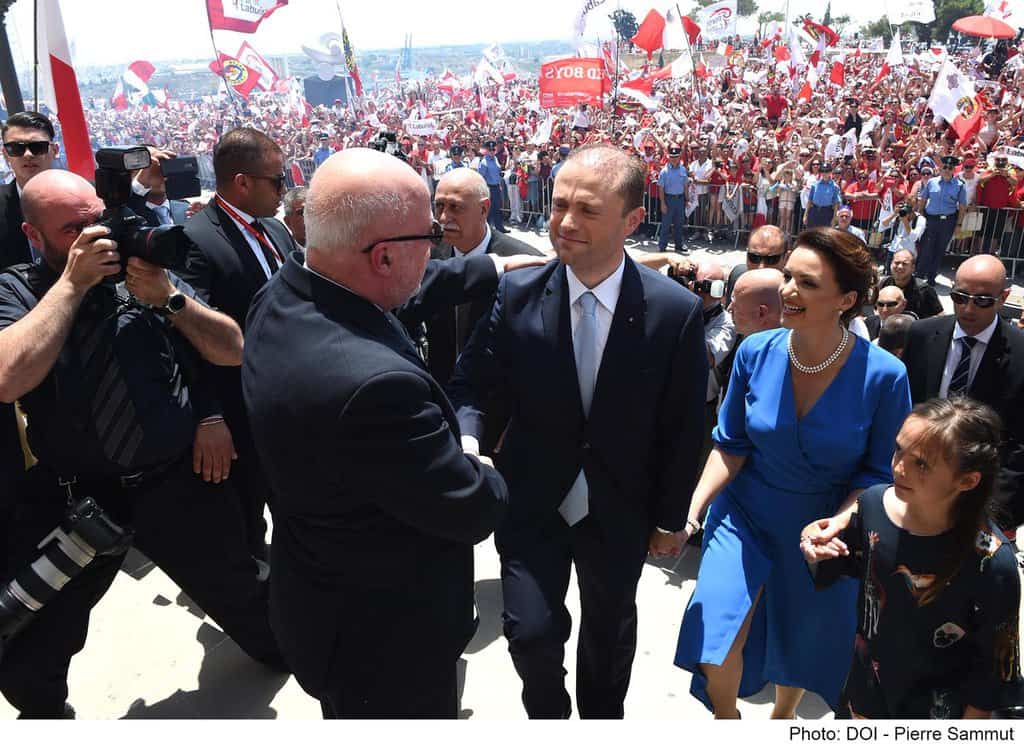 We have some perfectly capable civil servants working in the foreign office posted near and far. Governments sometimes have entirely legitimate reasons to dispatch their political appointees to run embassies usually for particularly sensitive political reasons. You can have career diplomats or you can have political appointees dispatched to diplomatic positions.
You would not expect the consulate of Shanghai to require a political appointee. One can understand a political appointment to Beijing to retain close political oversight of the relations with the government of that country. But the business in Shanghai is consular and commercial and not particularly political.
Sai Mizzi is the first famous person of trust to be put there. Her position there was a bit of a mystery and as far as anyone could figure out she was deployed so that Konrad Mizzi could live happily married 9,400 kilometres away from his spouse paying her a handsome alimony from state coffers.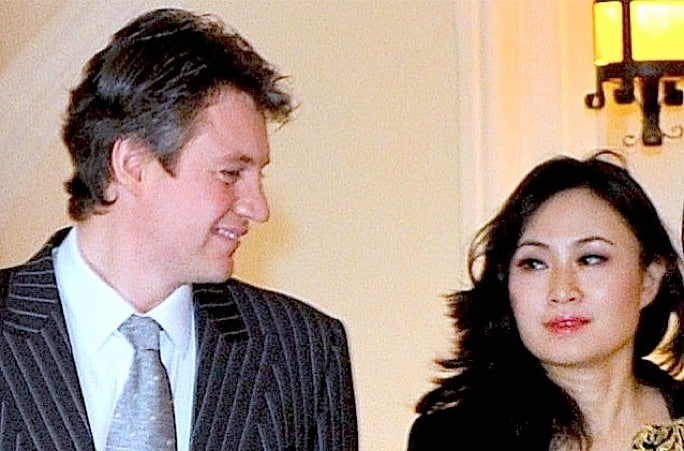 When the public discontent became too much, Sai Mizzi was replaced by a career diplomat, Ruth Farrugia. But it seemed very soon after, the government missed its secretive political connections in the waterside city and transferred Ruth Farrugia to Beijing, switching places with Aldo Cutajar.
Aldo Cutajar was a political appointee, hired to represent Malta in Shanghai on the basis of the trust the government had in him personally. The Council of Europe has criticised this practice as used excessively as a cover for recruiting partisan cronies avoiding civil service rules and the laws governing public recruitment and protecting the autonomous ethos of the public service.
The response to the Council of Europe's criticism was spearheaded here by Mario Cutajar, Aldo Cutajar's brother. Mario Cutajar is Principal Permanent Secretary. That doesn't just mean he is the prime minister's permanent secretary. It doesn't just mean he's the boss of all other permanent secretaries. It doesn't just mean he heads the civil service. It also means he is the secretary to the Cabinet of Ministers: that's not just the "kitchen cabinet". He is the secretary of the formal, constitutional, government of the country. The man whose job it is to translate minister's collegial intentions and decisions into orders and actions.
And he took centre stage to tell the Council of Europe the government was in its rights to bypass civil service recruitment rules and recruit wholesale any unqualified and untrained Johnny with or without a criminal record, just as long as they shout Viva l-Lejber when it matters.
Robert Abela is not innocent of any of this. He needed to choose a secretary for the cabinet committee he set up on good governance. His choice? Yep. Mario Cutajar. At the time I asked if Mario Cutajar meant to recommend himself as a best practice model for good governance. Perhaps I should have asked if he meant to recommend his brother.
That, then, is Aldo Cutajar's brother. And that's the main defender of the practice of recruiting people like Aldo Cutajar to the job that he had.
On the back of this policy, then Foreign Minister Carmelo Abela appointed Aldo Cutajar to the Shanghai consulate. He communicated with the Chinese authorities to let the man in to run an operation, the details of which are still vague, in their country whilst benefitting from the immunity given to him as a courtesy as a result of his status as our representative.
Aldo Cutajar was Carmelo Abela's person of trust. Carmelo Abela vouched for him to the Chinese authorities and to all of us who have been paying his salary.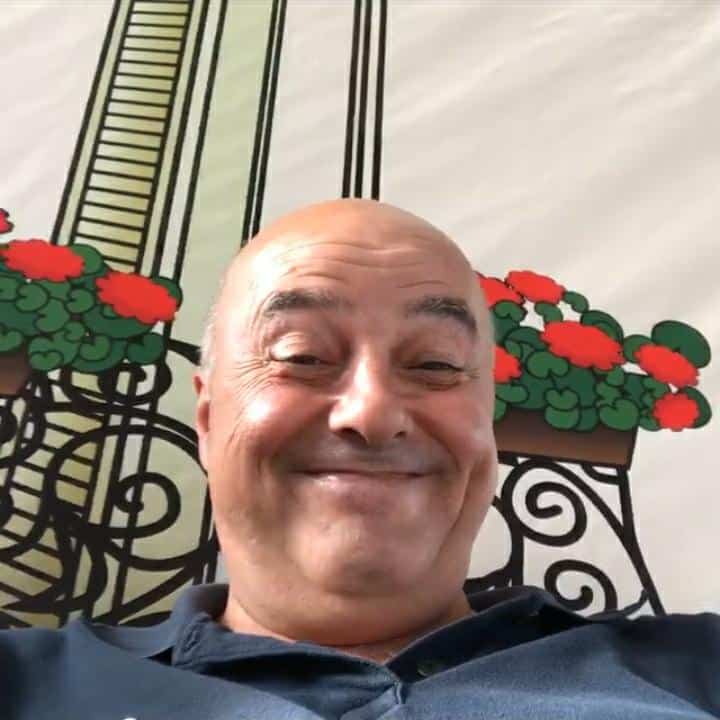 Aldo Cutajar has now been charged with money laundering. Some press reports say he was found with less than a million euro in his house. I am reliably informed that it is a gross under-estimation. And the documentation found on his property points to an international money laundering operation of an eye-watering scale. It's not just about the cash. It's also commodities and jewellery, overseas property and bank accounts in secretive jurisdictions.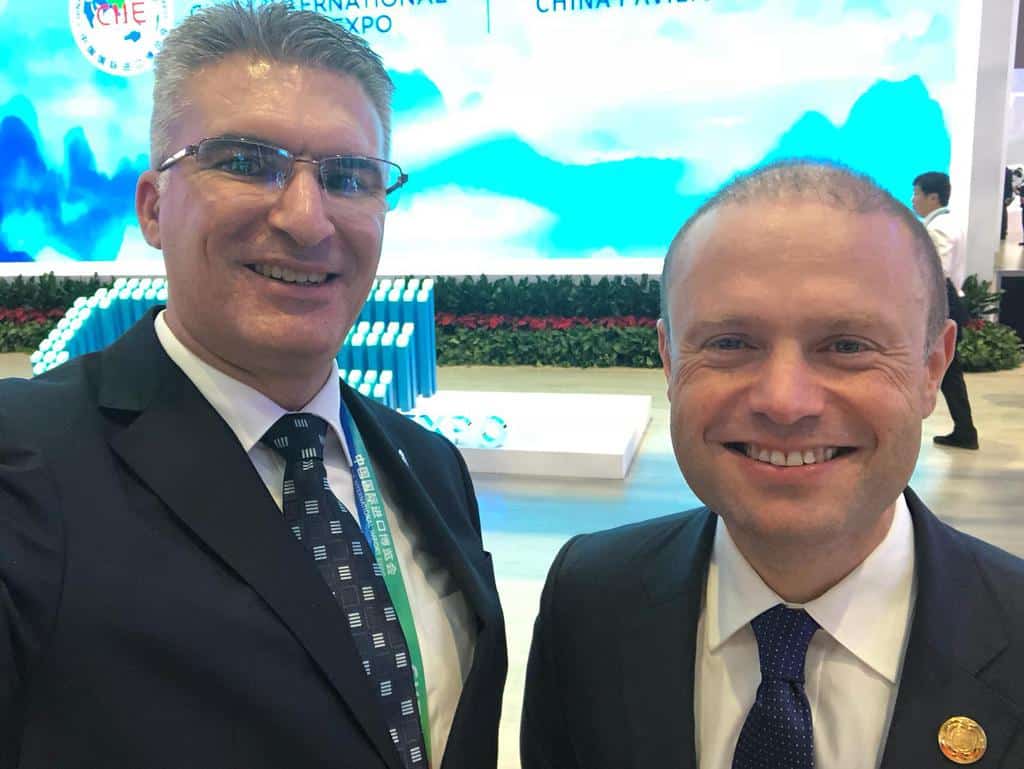 We can fully expect Carmelo Abela to tell us Aldo Cutajar betrayed his trust. As if we could give a fuck. It's Carmelo Abela who betrayed our trust. His resignation from government should flow behind Mario Cutajar's like vomit after a drunken brawl.