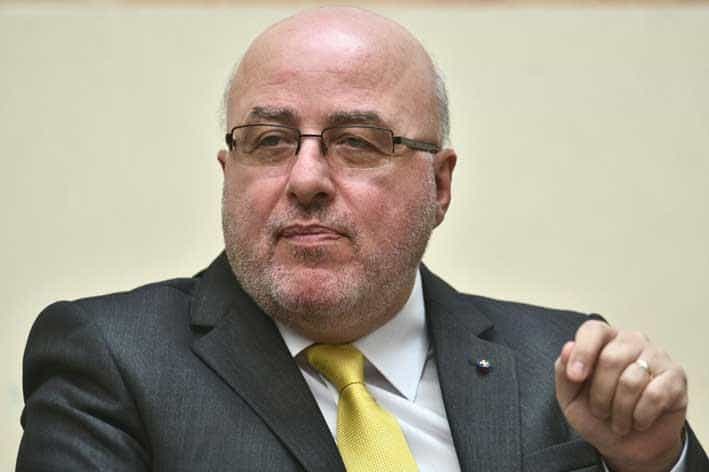 Look, the issue with Mario Cutajar is not that he is guilty by association for the deeds of his brother. This is not what this is about at all and Mario Cutajar's defence with Lovin Malta that he is not his brother's keeper is responding to an accusation that is not being made in his regard.
Mario Cutajar is nearer the mark when he spouts the standard canard that the arrest proves "the institutions are working". He's referring to the police which in the fact that they have filed the case and charged Aldo Cutajar and his wife have indeed acted. We need to understand why this happened now. This website is informed there has been an FIAU investigation in this case and the police's economic crimes unit under the terminally paralytic Ian Abdilla slept on the case. I have asked Police Commissioner Angelo Gafà to confirm or deny whether this is indeed correct but I have no response on this yet.
But the police is not the only institution in question here. Mario Cutajar is the head of the institution that rehired Aldo Cutajar in spite of his earlier forced dismissal. Almost certainly he would have signed the recommendation to the prime minister to reinstate Aldo Cutajar or he could have very well taken the decision himself. The publication of Mario Cutajar's personal record will answer that question definitively.
Surely, if the institutions are working, Mario Cutajar is not going to expect us to take his word for it. If the institutions are working he would stop being the head of the civil service at least until the facts about Aldo Cutajar's reinstatement and deployment are independently verified.
When Aldo Cutajar was sent to Beijing in July 2016, career diplomats were pushed aside by the institution run by Mario Cutajar so his brother could get the posting.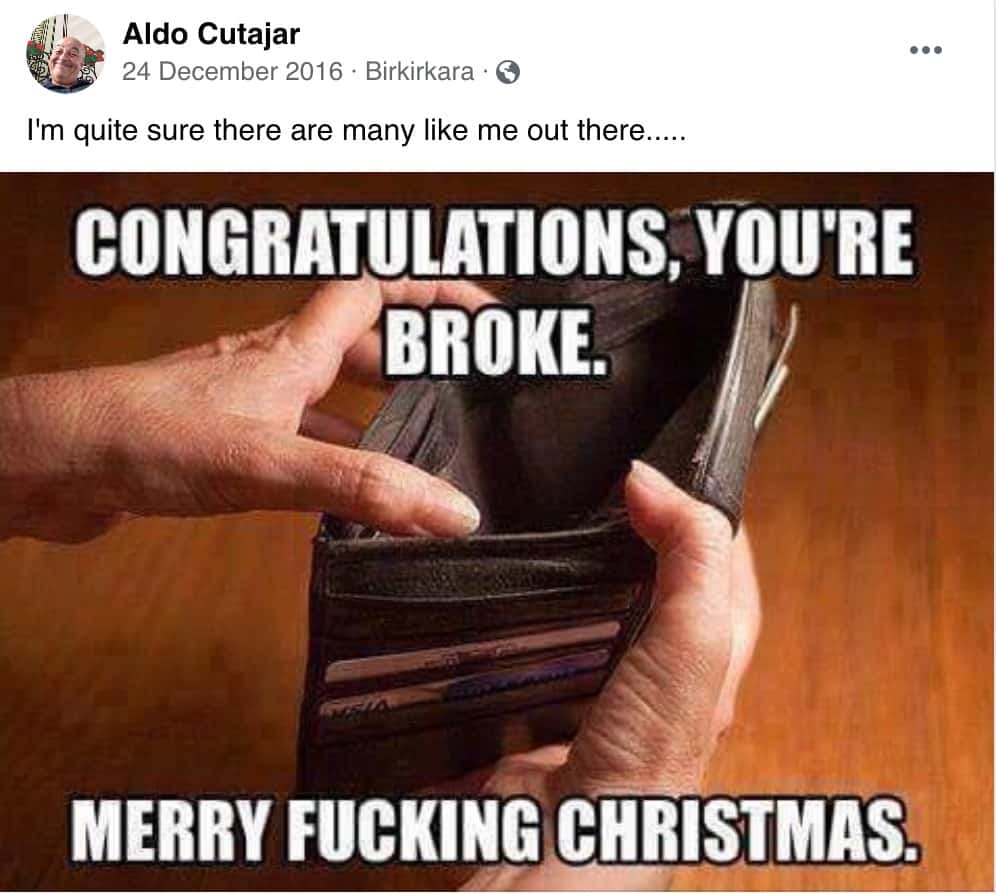 Mario Cutajar actively defended the persons of trust system that allowed Aldo Cutajar to be made consul in Shanghai, a position that it seems he may have used for the criminal activities he is now accused of conducting.
Cain's defence does not cut it. If our standards are such that they allow Mario Cutajar to run the civil service after what happened today, the waking nightmare that Edward Scicluna described earlier this week is still very much on. We are still run by Joseph Muscat's kitchen cabinet, and the delinquents still rule with impunity.