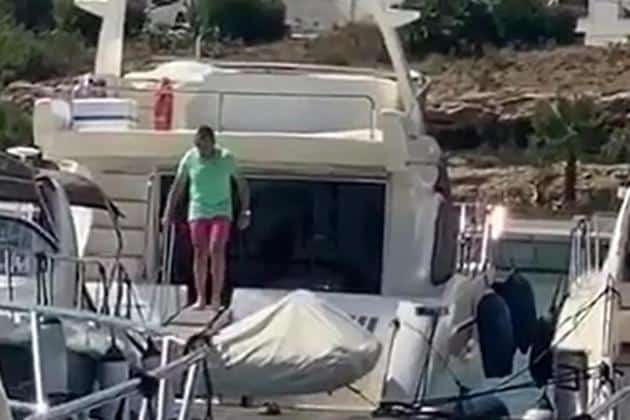 Alfred Sant's article in The Malta Independent today is split in three. The third part is interesting. Fascinating.
Here it is:
HOGAN'S STORY

The resignation of Phil Hogan as EU Trade Commissioner from Ireland was hardly noticed in Malta. One wonders why…

Hogan was one of the Commissioners most in view and was considered as an up and coming candidate for the top leadership post at the World Trade Organization. Then, overnight he had to resign from the Commission.

It happened because when he returned home for his summer holidays, instead of remaining in self isolation as the Irish sanitary regulations to contain Covid 19 stipulated at that time, he attended a formal dinner held in central Dublin. There was an outcry and he was harshly criticised. Both his political party and the European Commission failed to come out in his defence.

Soon he had to resign, even though there was general agreement that he had been doing some very good work.

Which sets one thinking: Hogan's story gives us Maltese much to chew on…
As it happens this website "noticed" the resignation of Phil Hogan. Here's an earlier post from August 27 where this blog drew a parallel between Phil Hogan's resignation and the conduct of Robert Abela.
Alfred Sant suggests we should chew on Phil Hogan's resignation. It shouldn't be hard. In August Robert Abela went straight from his many trips to Sicily to business, including on one occasion to Mater Dei Hospital.
When all the fog clears, what Alfred Sant is saying is that Robert Abela should resign.