Updated at 15:17 Includes reaction by Christian Grima.
It's reasonable for Yorgen Fenech to protest his innocence. It would be surprising if he didn't. The attitude that wealth justifies everything that we heard on the recordings of him taped secretly by his accomplice Melvyn Theuma does not just go away, even when facing the prospect of a life sentence.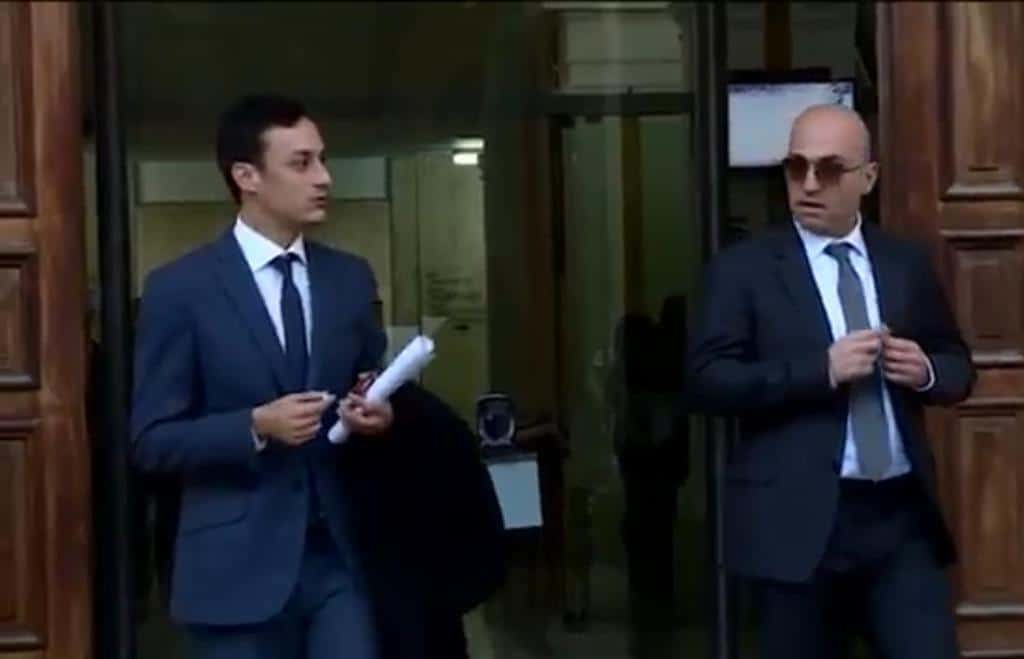 But protesting one's innocence should not be confused with the presumption of innocence. The legal presumption of innocence does not mean that everyone is obliged to think he's innocent. It means he is entitled to face a trial by his peers who must decide on his guilt or innocence purely on the evidence presented in front of them in the courtroom and that it is for the prosecution to prove his guilt, not for him to prove his innocence.
But that complaint filed in court by Fenech's lawyers, reported in the papers today, seems to expect us all not merely to presume he is innocent but to accept that he is. Yorgen Fenech is angry at Matthew Caruana Galizia, the victim's son, that he says is drawing conclusions about Yorgen Fenech based on what he's seen and heard, which is also what we've seen and heard. Yorgen Fenech complains that Matthew Caruana Galizia's lawyer, Jason Azzopardi, shared on Facebook a post by his client that connects, entirely reasonably, the evidence that has been heard in open court with the death of his mother and Yorgen Fenech's determining role in that.
Because of the presumption of innocence, we are not locking up Yorgen Fenech for life merely on the basis of what we've heard. He remains entitled to a fair trial that is still an interminably long way ahead. But neither he nor his lawyers are going to stop us drawing our own conclusions.
Incidentally, Yorgen Fenech does not always presume his own innocence. He's been begging for a presidential pardon which suggests that he has something to offer as a witness in exchange for the forgiveness of his own transgressions. Although a trial cannot infer anything from that, we can. And we do not infer innocence when he, or useful idiots like Christian Grima and Simon Mercieca that speak for him, campaign for his immunity from prosecution.
Yeah, yeah, we'll defend Yorgen Fenech's entitlement to the presumption of innocence in the court proceedings he faces. But he should think again about asking us to like it.
Update
Christian Grima has reacted as follows: