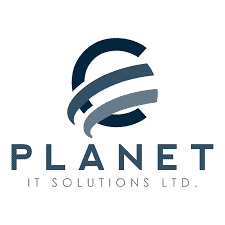 An application for a collective action, brought by more than 620 claimants, has been filed before Malta's Civil Courts against C-Planet (IT Solutions) Limited for ​breaching data protection laws​. The initiative for the collective action was led by the Daphne Caruana Galizia Foundation and Repubblika.
The application requests the Court to quantify and award the damages that the claimants have suffered as a result of the breach of their personal data
The court action was taken after a database containing 337,384 records of Maltese voters' personal information was exposed last March by a data breach monitor. The data includes names, addresses, ID card details and phone numbers and was likely partly sourced from the electoral register.
Online monitoring service Under The Breach first announced the breach, tweeting last March that data had been left exposed by a Maltese IT company, C-Planet IT Solutions.
The secretary of the company responsible for the data leak C-Planet IT Solutions is Joseph Zrinzo, a close relative of parliamentary secretary Stefan Zrinzo Azzopardi.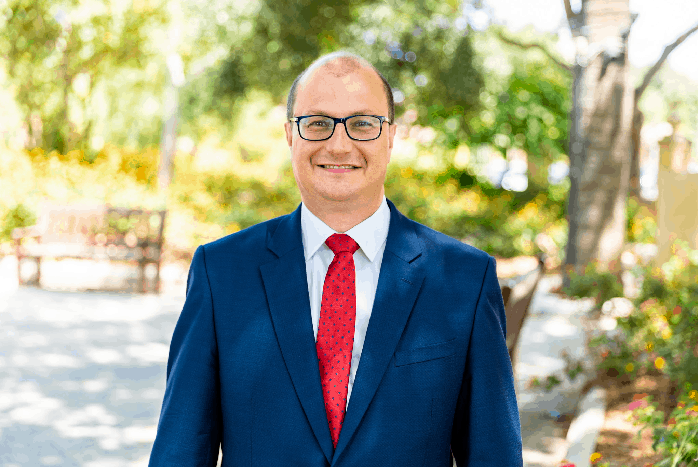 Stefan Zrinzo Azzopardi's law firm SZA Advocates is promoted by C-Planet's website as one of its major clients along with several local councils including Valletta, Sliema, Qormi and Naxxar.
No security provision or password protection was put on the massive data set.
Dr Antonio Ghio, Dr Carl Grech, Dr Deo Falzon, Dr Sarah Cannataci and Dr Michael Zammit Maempel signed the application on behalf of the Daphne Foundation and Repubblika.