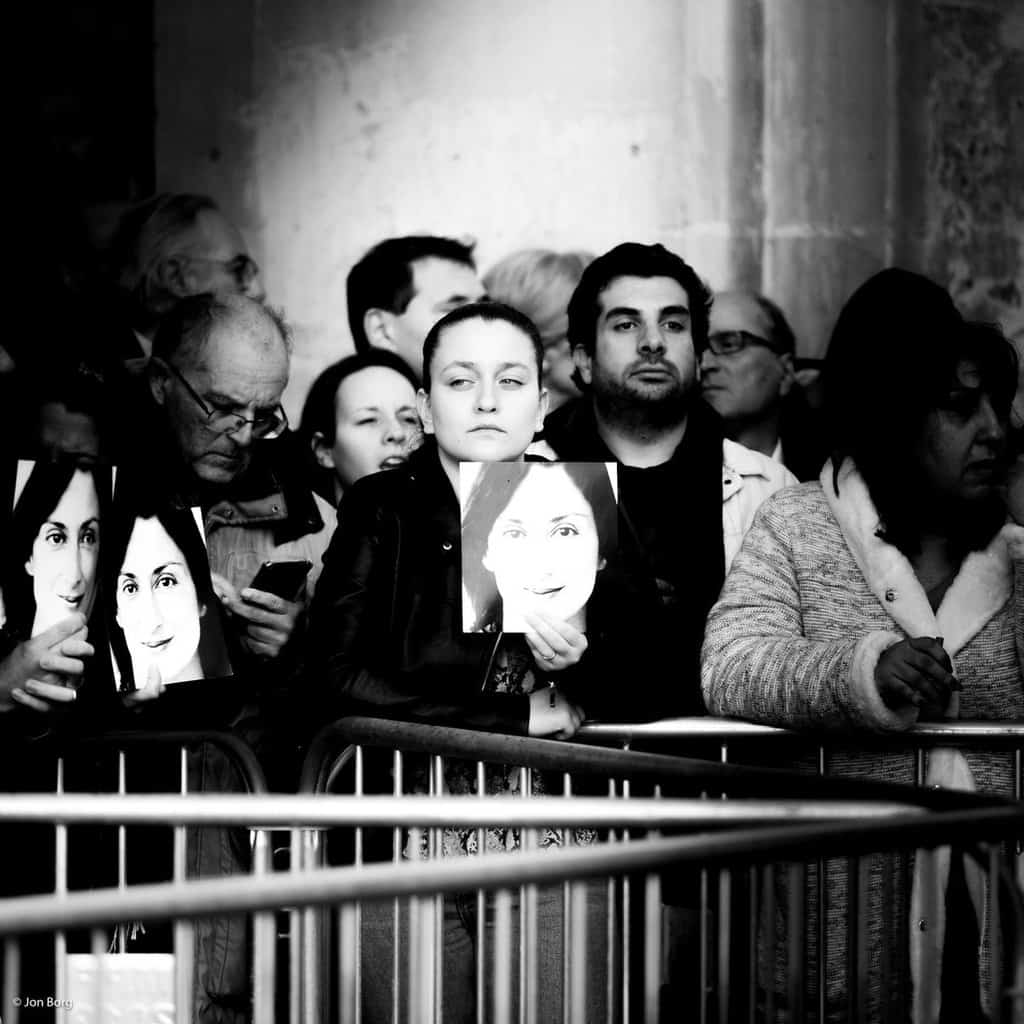 Three years ago today, Daphne Caruana Galizia, investigative journalist and anti-corruption blogger, was killed by car bomb just outside her home in Bidnija. Her assassination sparked a campaign of civil society activism and independent, collaborative journalism in pursuit of truthful answers to the questions of who killed Daphne Caruana Galizia, how and why and in order to secure justice for her and her grieving family.
In a manner hardly ever seen before in the short history of Malta's democracy, journalists, activists and campaigners challenged the authorities whose interests seemed better served by silence and obscurity.
'When They Come Undone' is produced by Repubblika, #occupyjustice and manueldelia.com: three of the several entities and individuals that emerged in the shadow of Daphne's assassination to fight for a better Malta. Several witnesses tell the story of how civil society, journalists and citizens brought down Joseph Muscat and his government and put Malta on the long road to truth and justice.
Times of Malta, Newsbook, Malta Today, Illum, NET TV and The Malta Independent have agreed to broadcast this film in a simulcast going live at 8pm today. It will also be broadcast from this website. We do so with pride as once again we join other media houses in renewing our support for civil society's campaign and to assert our solidarity as journalists in the shared effort for justice for our colleague Daphne Caruana Galizia and her family.