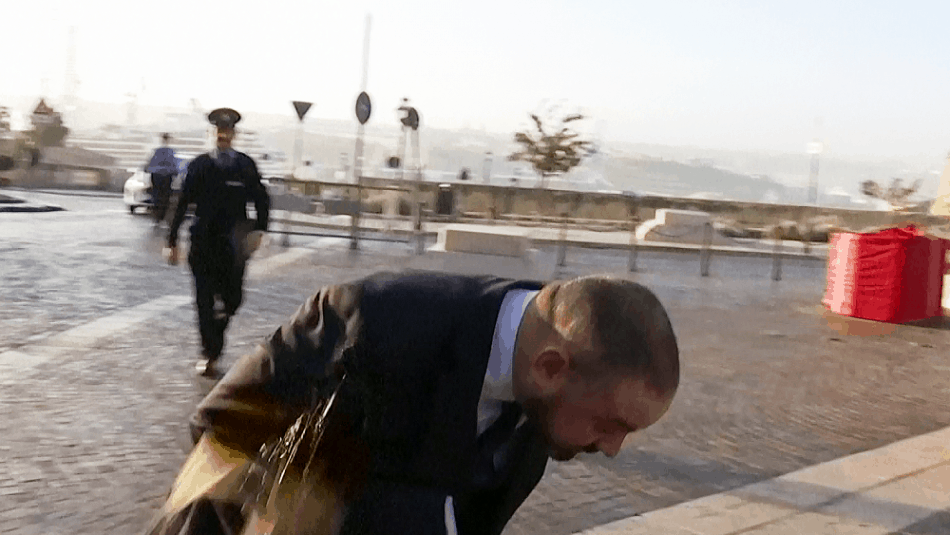 The student union KSU, is under pressure from the minister of education Owen Bonnici to withdraw its recommendation to the university authorities to postpone graduation ceremonies to March 2021. KSU, with the agreement of student societies and representative organisations, has asked the university authorities to reschedule graduation ceremonies normally held in November in the hope that the ceremonies can be held after coronavirus contagion rates go down.
Graduation events are normally boisterous affairs involving close contact between large numbers of people in confined quarters, and bringing together people from very separate lives. Graduating students are more often than not in employment by the time ceremonies are held in November. In covid-prevention parlance they would be coming from and returning to multiple bubbles at their workplaces and in their family homes.
Graduation ceremonies are held in theatres and churches often in large numbers. Academics and parents, many of them from vulnerable groups, are present at parts of the events, again coming from and returning to their own safety bubbles.
Under normal circumstances, after the formal ceremonies, graduating students would celebrate their graduation in groups for the rest of the day and the evening.
The student union has shown remarkable prudence and maturity in taking the initiative and asking for their own party to be postponed. But this website is informed that Minister Owen Bonnici has expressed displeasure in having to postpone a photo opportunity he was rather looking forward to. Sources told this website Minister Bonnici told student representatives that they "must send a clear message that life must go on and they have to adapt to the situation at hand".
Some students have reacted by saying that Owen Bonnici might be concerned he'll be shoved out of the education ministry in a new Robert Abela reshuffle less than a year after the new prime minister put him there and before Owen Bonnici has had the chance to wear his academic robe in a public event. Owen Bonnici wants the images for his electioneering at the upcoming elections.
The notion that "life goes on" without regard to recommendations by the health authorities to maintain safe distances, particularly from people one rarely, if ever, meets, is, frankly, irresponsible. There is no doubt that student organisations will have to take into account the pressure being put on them by the education minister who will likely publicly accuse them of spoiling the party for their own members.
This website is informed that the University Senate has been convened to rule on the matter as student representatives reconsider the final recommendation they will be making to the university academic governing body.