From my article in The Sunday Times today: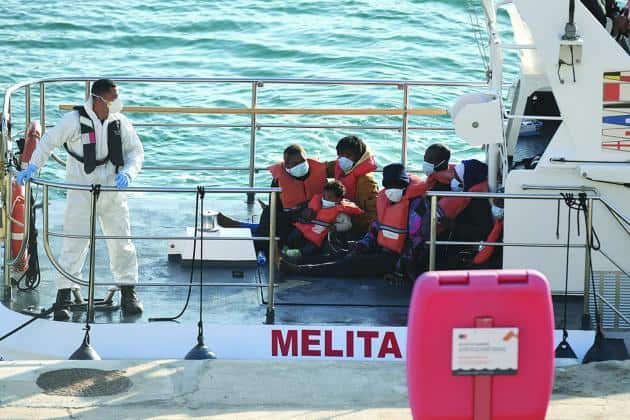 "Equality and liberty are intertwined. People of all races should have the right to vote. That will not solve all problems. We still discriminate between women and men, but we have come far in the last 100 years, further than we would have if women were still denied the vote. The road to racial equality starts with democracy.
"It will be harder for racialist policies to survive when the government is accountable to all races. And when all races are within government: mayors, parliamentarians, senior civil servants, judges, even – can you imagine? – police officers and soldiers.
"Will the Tiger King hand out flowers to black soldiers? Will One TV film the charade if he did?"