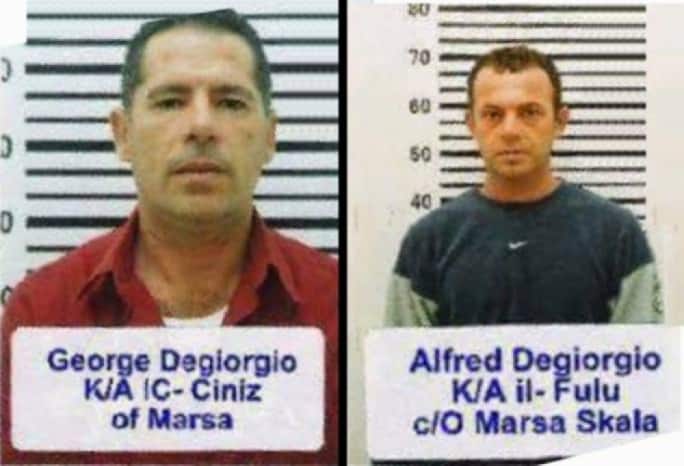 The court has just completed an 11-month process of evaluating 117 objections raised by lawyers for Alfred and George Degiorgio and 7 objections raised by lawyers for Vince Muscat, who have been in preventive custody since they were charged in December 2017 for the murder of Daphne Caruana Galizia.
The court also dismissed an objection by the prosecutor who wanted the court to scrap "expert technical evidence" commissioned by the accused aimed to cast doubt on the findings of technical experts hired by the court system. Trial judge Edwina Grima said that she would then advise jurors to give the evidence they hear the value it deserves.
The accused are entitled to appeal any of the 124 rejections handed down by the court today. Indeed they are expected to do so and decisions from the superior criminal court will need to be handed down before a trial can proceed.
They are also expected to add more objections to evidence filed after the trial started last December. The compilation of evidence against the Degiorgio brothers and Vince Muscat was re-opened two years after their arrest when Melvyn Theuma gave evidence after he was given immunity from prosecution in exchange for evidence. Decisions on any technical objections to that evidence is also subject to appeal.
A jury is not expected to hear the case against the three man charged with being the executors of Daphne Caruana Galizia's assassination for several months yet.