From Times of Malta's court blog of today reporting as evidence is heard against Yorgen Fenech, accused of killing Daphne Caruana Galizia: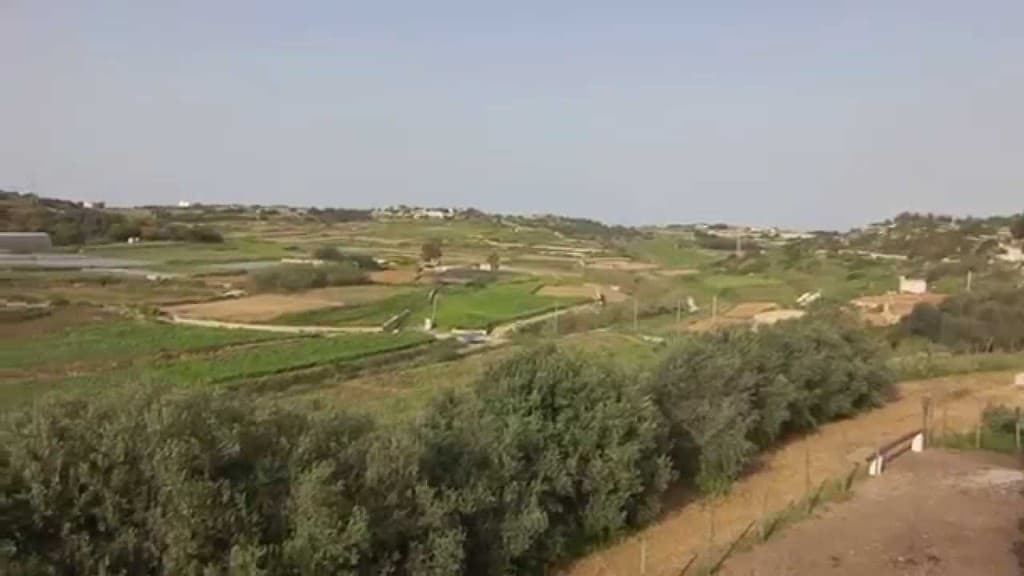 Francis Sant, a Bidnija resident, is the next witness.
He says he was driving towards Bidnija at around 3 pm on the day. As he drove up the hill, he saw a small car heading in his direction. Then it suddenly slowed down.
"I sensed something was wrong," Sant says. The person inside the car appeared to be panicking, he says.
"It made me afraid. I heard a small bang, like fireworks. Then I heard a piercing scream. She was in a bad way."