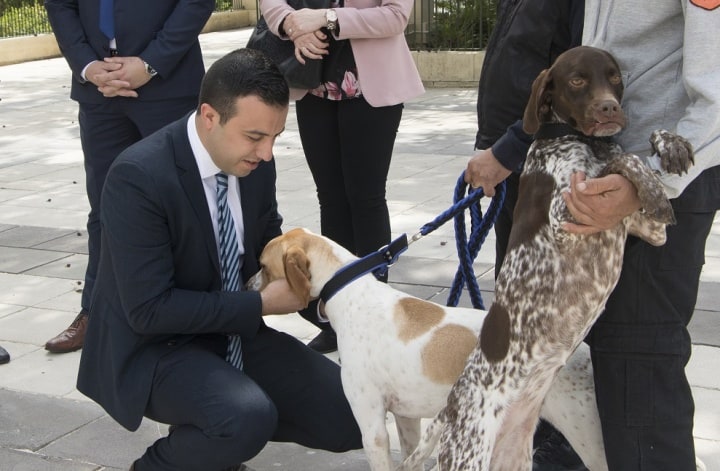 There's a report on this morning's rTimes of Malta about Aaron Farrugia and Clint Camilleri "working together" to manage hunting and to hire the members of the committee that is supposed to advise the government on when to allow hunting and when not to.
This is supposed to be good news. Indeed the government wanted us to know about this administrative innovation because the reporter quotes "government sources".
Aaron Farrugia is environment minister. The report says he declared himself as a "conservationist" and is in the habit of speaking in a manner that seems intended to please people who expect the minister for the environment to act "for" the environment, not against it.
The law regulating hunting calls upon the minister for the environment to take the decisions about hunting, including choosing those who sit on the committee advising the government on hunting seasons.
But Robert Abela ignored the law when he assigned ministerial responsibilities. He didn't want a "conservationist" to regulate hunting. He gave the job instead to a minister in his government who is also a licensed hunter: Clint Camilleri, minister for Gozo.
He may be minister for Gozo but the people he appoints to the hunting advisory committee decide the fate of birds flying over Malta as well.
Birdlife filed a complaint in court because Robert Abela's decision to assign hunting to the minister for Gozo instead of the minister for the environment was illegal.
So now we're told the two ministers are "working together". And that's supposed to shut everyone up.
This is no comfort. Out here we're not allowed to ignore the law and thinking up pathetic excuses as the government does. Out here we have to follow the law or face the consequences.