Why can't they just remember what their proper place is?
Here's a letter to an elderly lady advising her of her appointment for the covid vaccine.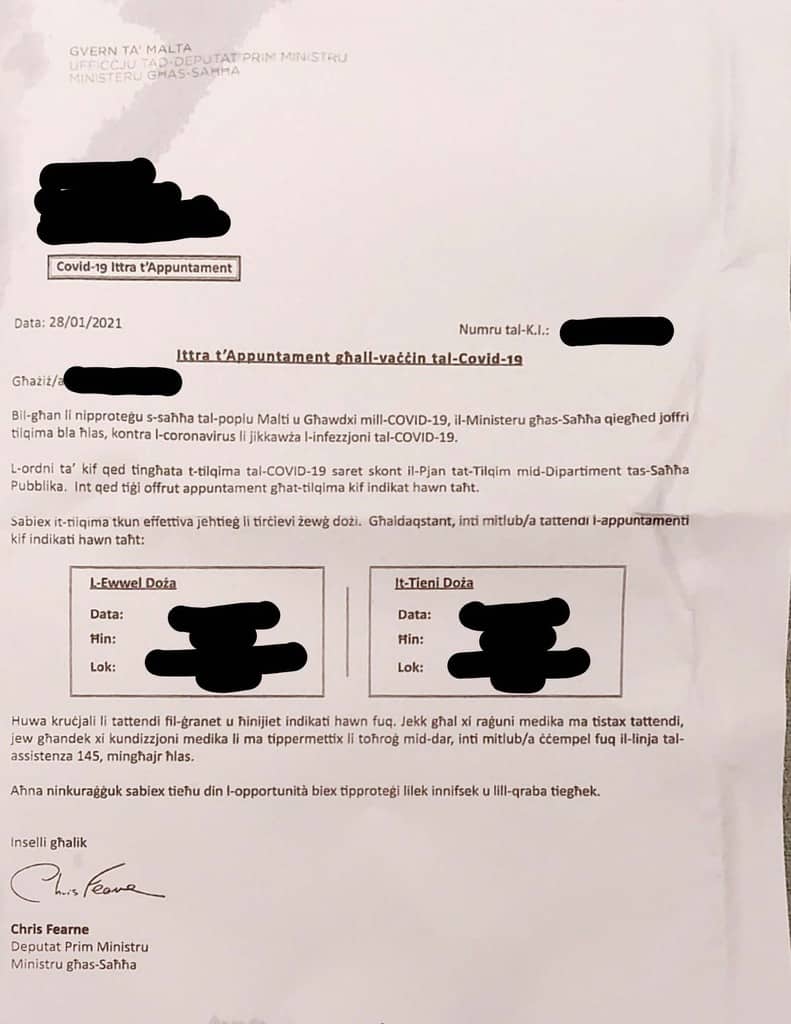 The Deputy Prime Minister is now scheduling hospital appointments. It's as if the hospital staff, the nursing professionals, all those doctors, administrators, public health officials and epidemiologists are no longer suitable front liners. They are no longer worthy of patients.
This is not just crass. It removes the distinction between the government as public service provider and ministers as policymakers.
But it is also crass.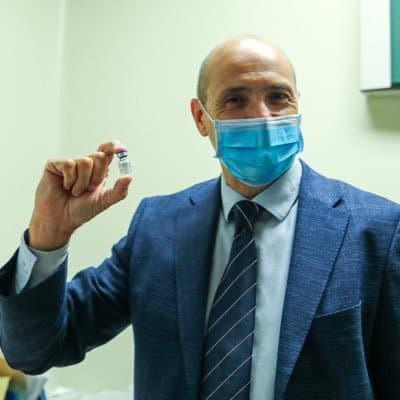 Will we ever grow up?