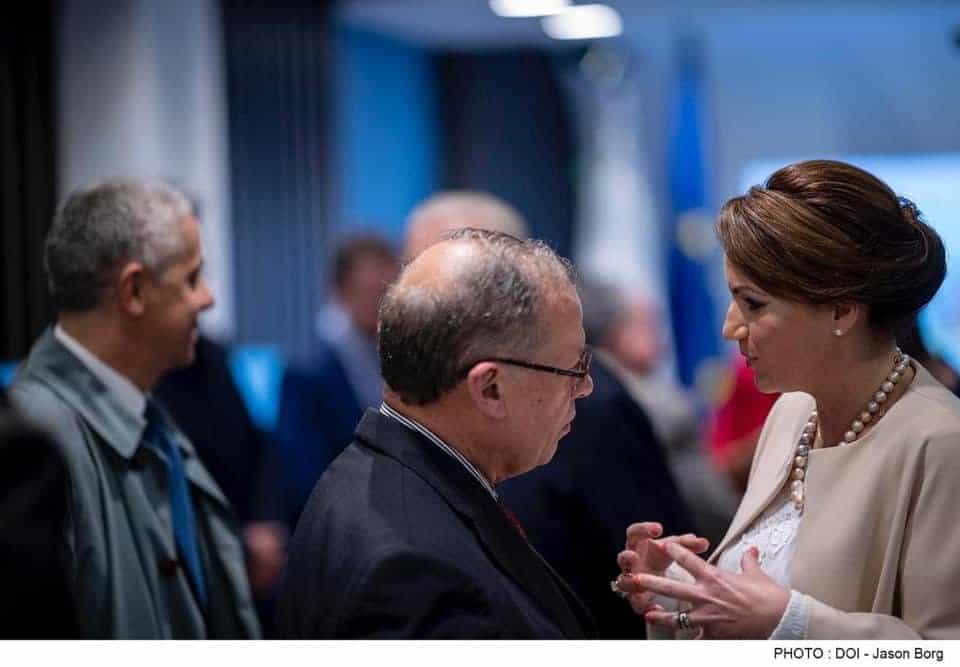 The controversial Commissioner for Voluntary Organisations, Anthony Abela Medici, has just been confirmed in his post by the government for another 3 years. A notice in the Government Gazette today gave the news.
Recent decisions by Anthony Abela Medici have raised the ire of several NGOs as new rules restricting voluntary donations to NGOs have been put in place. The Commissioner has hired a small army of investigators to control NGO operations including disgraced former Police Assistant Commissioner Mario Tonna who now has the job to decide whether voluntary organisations are allowed to enrol in the Commissioner's register.
Not being allowed to enrol in practice amounts to a ban on fundraising or using banking facilities.
Anthony Abela Medici is also currently in a dispute with NGO Repubblika who he has variously accused as "politically controlled" and "a private interest" rather than a voluntary organisation. The Commissioner told Repubblika he was considering banning the NGO for making submissions to the Daphne Caruana Galizia public inquiry.
In its response, Repubblika told Anthony Abela Medici "The fact that you, therefore, are of the view that submissions to the Inquiry into the killing of Daphne Caruana Galizia amount to the 'promotion of the interests of a political party or a political candidate' demonstrates to us that you not only willfully misunderstand the purpose of Repubblika but wilfully and entirely misunderstand the purpose of the independent Inquiry.
"In this context, whilst rejecting in the most categorical terms possible the idea that having made submissions to the Inquiry justifies our delisting and abolishing, we take this opportunity to express our heartfelt relief that you and your lawyer Ian Refalo who signed your counterprotest were removed from the short-list of people nominated to sit on that Inquiry. It does not bear thinking about what the result of your attitude towards the Inquiry and its purpose would have been."
Anthony Abela Medici recently denied acting under the instructions of the government that has just reappointed him.