Several voluntary organisations have told the Commissioner and the Council for voluntary organisations that new regulations enacted last September to govern fundraising by NGOs are unworkable and probably illegal.
No consultations with NGOs were conducted before the regulations were published by the education ministry, then led by Owen Bonnici. As NGOs became aware of the new laws, they pushed back on them and the government council for the voluntary sector informally told NGOs the law would not be enforced until June this year.
Laws existing since 2007 require NGOs to enrol with the government-appointed Commissioner if they want to raise funds.
But the new regulations mean that is no longer enough. NGOs are now required to apply for permission every time they are going to raise funds and to wait for the permission to come back before they collect any money. They must use equipment borrowed from the Commissioner. They can only check what they collected in the presence of a government official. They need to provide the government with details of the people who donated money. They need to get permission from the government before getting volunteers to raise funds. Each envelope for raising funds dropped in your home for a charity-collection will need to be numbered so the government can know how much money you gave and who to. And each volunteer must be cleared by the government before they're allowed to raise money for any cause.
Some NGOs have suggested that the regulations make it impossible for them to function and these rules practically crush people's right to associate in a group and act independently of the government.
The regulations are ostensibly intended to avoid NGOs set up by law as vehicles for money laundering. However local NGOs said the regulations will do nothing to address phantom organisations set up for money laundering whilst punishing volunteers working for important causes.
The new rules were defended today by the government official appointed to control fundraising by NGOs at a briefing meeting. The person responsible is Mario Tonna, the former assistant police commissioner who resigned in disgrace in 2018 after his partner filed a report against him over domestic abuse. It was alleged at the time that he head-butted her during a late-night argument in December 2017. At the time he headed the police traffic section, that since got into trouble over allegations related to fraud, misappropriation and money laundering. He was charged with domestic violence even though his partner withdrew her complaint.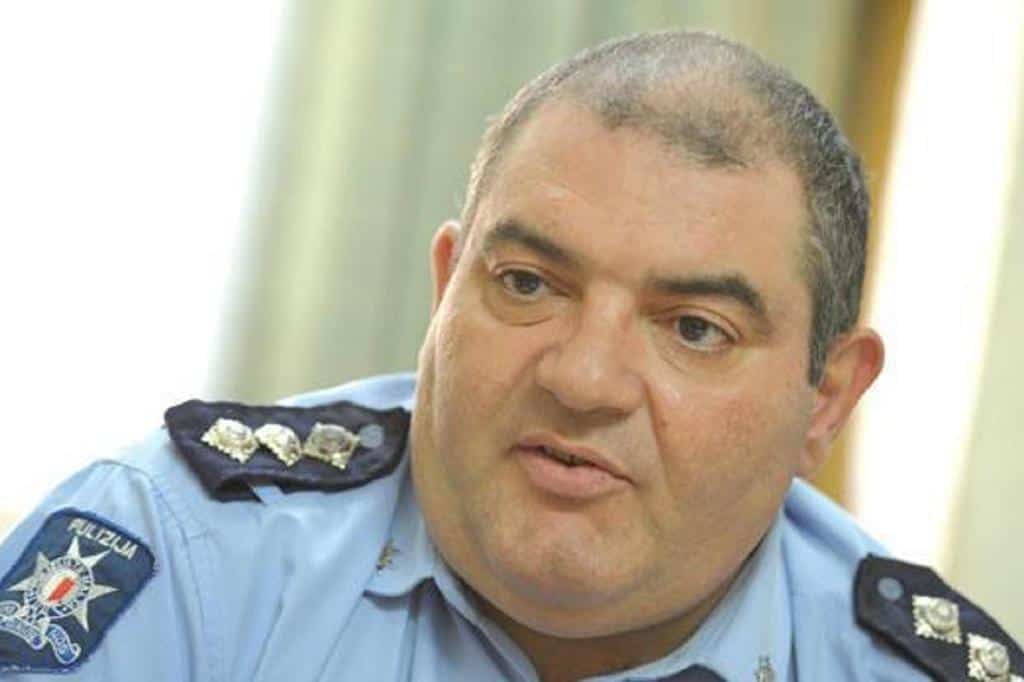 Two months after the domestic abuse case, Mario Tonna was accused of involvement in a drink-driving incident in Sliema. He allegedly drove off after crashing into a number of cars, failing a breathalyser test. He was later acquitted in court.
After his resignation from the police force, he was handpicked by Voluntary Organisations Commissioner Anthony Abela Medici to oversee applications by NGOs to register in terms of the law. He has since been promoted and is now implementing the new rules restricting fund-raising for good causes.
A number of NGOs have remarked that instead of allowing "non-governmental organisations" to operate free of government intrusion as the term that describes them suggests, the new regulations submit voluntary organisations to direct government control. Anyone raising funds for good causes now needs to become an official of the State overseen directly Mario Tonna.
A number of NGOs are preparing written submissions asking for proper consultations to revise the September 2020 regulations.