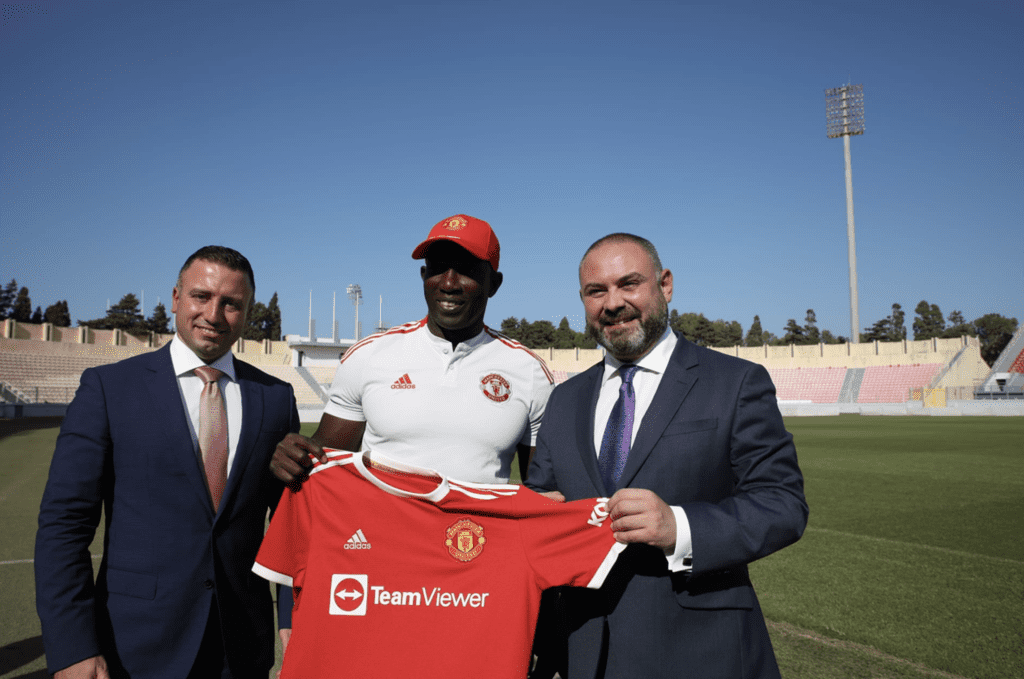 I didn't have the heart to write again about Lassana Cisse today despite the last farewell by his friends at the mosque this morning. I last wrote about the man in this post when I heard his body was finally going to be put on its way back to his mother.
I read the coverage this morning and saw an interview on Times of Malta with a junior government minister saying her government was doing "everything possible" to fight racism in Malta. The fact she was saying that was already something, I suppose. When the murder first happened anyone who dared suggest the killing had been racially motivated was accused by the government that they were "rushing to conclusions". Malta's President, no less, told us to calm the fuck down and stop saying 'racism' all the time.
It seems that while we were asleep the government acknowledged that racism caused Lassana to die. I don't think it's because we were asleep, or dead like Lassana, that we didn't notice any effort in the army to acknowledge a measure of failure and to let us know what it was doing about it. The government is willing to acknowledging structural causes of murders that happen in the country if we're to blame, not them.
Two soldiers did not kill a black man for sport because the army didn't detect their racist views, did not arm them, and radicalise them, did not effectively equip them with the means of pursuing their vile philosophy to blood murder.
Two soldiers killed a black man because 'there's racism' floating in the air like a miasma that no one is responsible for.
The junior minister, Rebecca Buttigieg, said something in her speech about Malta now having "an anti-racism strategy" that it needed to implement. I realised I missed it when it came out and it was something I had been waiting for having worked on Repubblika's never acknowledged submissions in the consultation phase before it was done.
I looked up the final thing and found it had been announced by Owen Bonnici and Clayton Bartolo, smiling inanely as ever at a press do last year with a black football player who presumably earns in a month what the two of them put together earn in years. Like any black man in the world of whites he suffers from racism, I have no doubt.
But I'm not sure what his participation in this means. I know Lassana Cisse represented the depravity of his disadvantages and the absurdity of our privileges. He was forced to live in a tent village, deprived of most rights we take for granted, treated with hostility for the crime of wanting to earn some money for his mother alone at home.
Malta's football stadium testifies revolting racist chants as much as any other. Addressing racism in sport is desirable and necessary.
I think however that anti-migrant racism is a bit of a different problem and somehow, I doubt Owen Bonnici and Clayton Bartolo have done much else to change that reality since their schoolgirl giggly encounter with a football star.
A few days ago, I was in Livorno for a meeting about the struggles of Mediterranean cities and I met Philippa Kempson, an originally British resident of the island of Lesbos in the Greek sea. I had met her before and heard her update of the story of the work she and her husband Eric do there with migrants and the sort of racism they face.
It's not a story set in Malta and perhaps the very slight distance gives us perspective, helps us understand ourselves better without the petty justifications we give ourselves to cultivate our prejudices and our benign hatreds.
I'll be publishing Philippa's testimony in a post coming up after this one. Please take the time to read it.