While we prepare for the anti-corruption demo in Valletta tonight, the university student union is preparing another protest tomorrow in the shadow of a threat of a new neighbour. Alexandra Gaglione is the KSU President.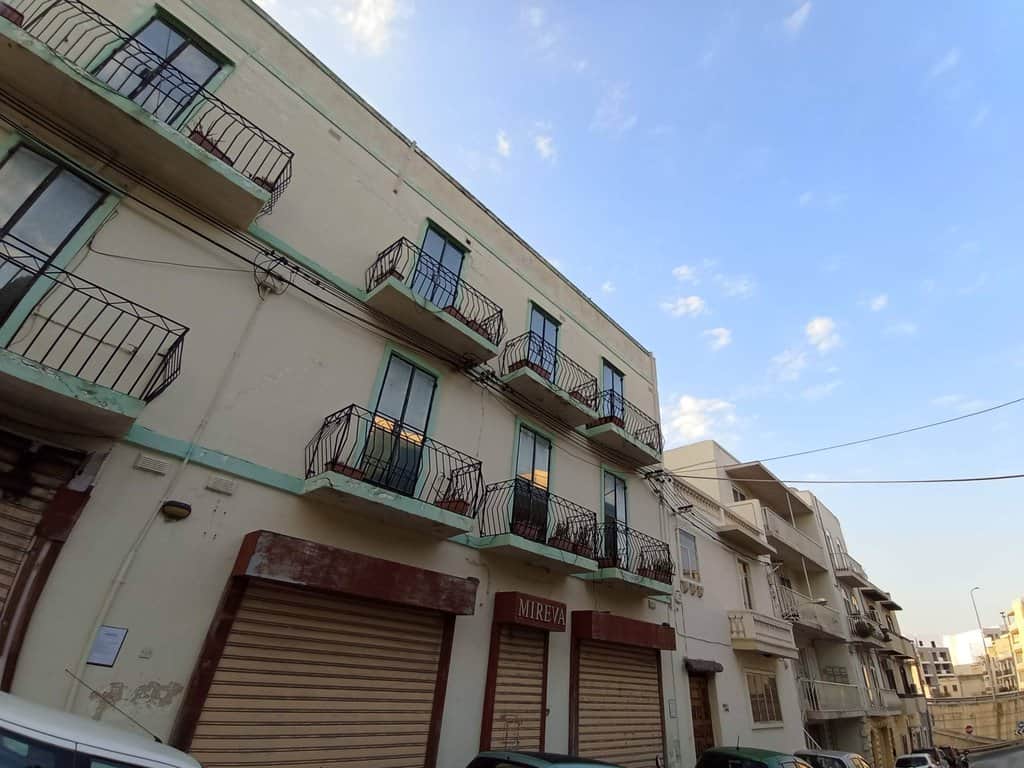 In my five years as a student activist, never did I feel as empowered as I did in November 2019, a rush I entirely owe to KSU. Seeing hundreds of University Students bravely rally against corruption, impunity and injustice was that 'I told you so moment'. I had constantly heard whines that students are indifferent and apathetic, that university students are simply puppets of the system, or that we somehow subscribed to impunity. For the first time, I felt that my community was respected for standing up for what was right, or rather, rallying against a culture of sleazy wrongs.
Three years later, I found myself leading that same KSU. At 22 years old, together with my team, we represent roughly 16,000 students and I often find myself in situations that 18-year-old Alex would have never fathomed (not that I entirely do now, mind you). My first two months as President were characterised by a motivation to maintain all the positives I inherited; be it relations with the University, stakeholders, and fellow students. Yet, I seldom gave myself the time to focus on what I wanted to achieve in my presidency. For so long I allowed corporate agreements and photo-ops to stall KSU's social conscience.
At this point, I give full credit to our Social Policy Officer, Jeremy, a fellow law student and friend whose dedication to his role is second to none. When the media picked up on the story that the building that housed Mireva Bookshop is to be demolished and replaced by a 10-storey "hotel" piloted by an associate of construction magnate Joseph Portelli, Jeremy immediately approached me.
The preparations quickly began. The more I researched, the more my blood boiled. Between Campus Hub on one side, and a new project on the other, the University will become suffocated by greed and gluttony. Infrastructural projects waving the flag of student wellbeing and accommodation is not only an insult to any UM student's intelligence but a clear symptom of everything wrong with this country's priorities.
For context, the approval of the Planning Authority's Planning Commission overruled the case officer's negative recommendation. This was due to concerns that the project will negatively impact the area's local plan, conflicting with the Strategic Plan's aim to ensure that new developments improve the amenity of the respective area. Referring to the local plan, hotels are not listed as "acceptable use" for the area. As reported by Malta Today, the Class-3B hotel breaches the Height Limitation Adjustment Policy for hotels. Students should no longer feel intimidated or dominated by construction moguls.
This demonstration means a lot to KSU, but selfishly to me too. This is our attempt to empower students to speak up and rally against what is a blatant use of students. KSU, therefore, invites all students, staff, NGOs, and the public to join us in participating in a demonstration happening on Wednesday 7th September at 4 pm at the University Quadrangle.
If not us, then who?