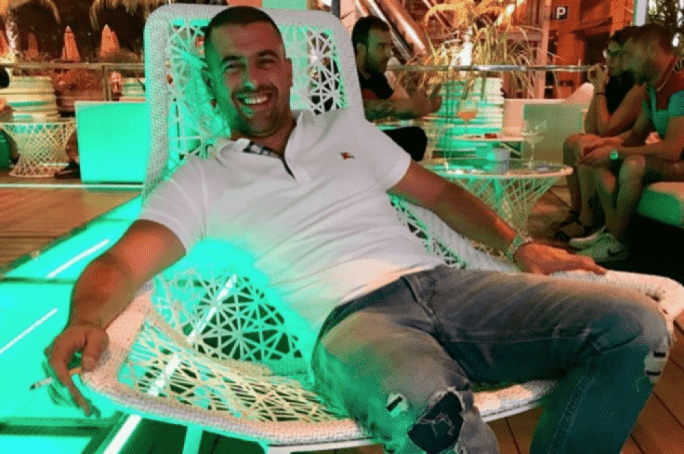 Iosif Galea, former John Dalli business associate and Joseph Muscat travel partner, has been sentenced to 2 and half years in prison by a German court after he was found guilty of aggravated tax evasion.
The state court of Frankfurt found Iosif Galea guilty of evading €1.7 million in taxes owed over a period of 32 months between May 2017 and December 2019. The German court ruled Iosif Galea avoided paying 5% on his income from Sport betting which he owed to the German state. The crime is connected to his activity as director of Tipbet Limited.
Tipbet Limited is still registered as a Maltese company and it is registered to an owner of Turkish nationality.
Iosif Galea was handed over to the German authorities by the Italian police who arrested him last June while he was in the company of Joseph Muscat on a trip to Italy. The arrest occurred after the Maltese police failed to act on an international arrest warrant issued against Iosif Galea.
Iosif Galea asked the German authorities to allow him to serve his prison sentence in Malta. He told the court he intended to stop working in the gaming industry and his plan was to pursue a marketing degree at the University of Malta.
He is presently in prison in Frankfurt.
Soon after his arrest in Italy the Maltese authorities issued an arrest warrant against Iosif Galea. The Maltese authorities say they want to charge Galea over an alleged racket involving leaker information from the gaming regulator.
An internal police inquiry into the reasons why Iosif Galea was allowed to travel repeatedly out of Malta in spite of an outstanding international arrest warrant against him found that two police officers failed in their duty to arrest him. One of the officers involved has described the inquiry as "a public relations exercise".