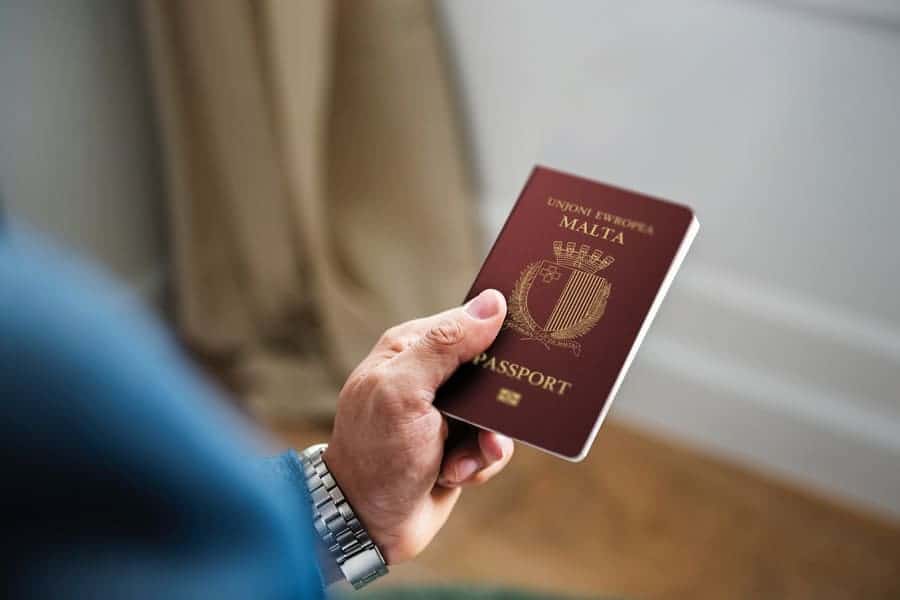 The European Commission announced today it was dragging Malta to the European Court of Justice because Malta sells its citizenship to people who have nothing to do with the country. That, the Commission argues, is in breach of the legal principle that we should "cooperate sincerely" with other member states.
The biggest value to Maltese citizenship for people spending over a million euro to buy it is the fact that all countries in the EU must treat the holder of a Maltese passport as if they were a citizen of their own country. But this principle of European unity was never intended to be put up for sale.
The Commission, in its statement today, took pains to point out clearly that "Malta is the only remaining Member State that operates such a scheme". Indeed, Bulgaria and Cyprus who had similar schemes have since abandoned them after the Commission warned them the activity was illegal.
Government apologists and ministers have played the nationalist card arguing that the Commission picked on Malta's passport-selling scheme while closing its eyes to the misdeeds of others. The Commission anticipated that response in its statement of today.
Malta got the same warning that Bulgaria and Cyprus were given and in 2020 the Labour administration amended the laws governing the scheme claiming the reforms brought Malta in line with EU law. They didn't.
Other EU Member states allow high net worth individuals to acquire faster pathways to citizenship, but this is invariably accompanied by some commitment of the person being granted citizenship to the country they are being made citizens of such as living there and conducting business there.
Since 2014 Malta has sold thousands of passports to people it has adopted as Maltese citizens although they only ever came here once to collect their passport document. They had and made no other connection to Malta and fraudulently declared bogus properties as their place of residence.
The government covered up for this fraud by keeping the declared residential addresses, often uninhabitable or inexistent properties, as secret.
The Commission today acknowledged that it was a positive thing that Malta stopped selling passports to Russian and Belarusians after the 2022 war broke out, but Malta has given no sign that it intends to stop the scheme for other citizens from other countries. The matter will now be decided by the European Court of Justice.