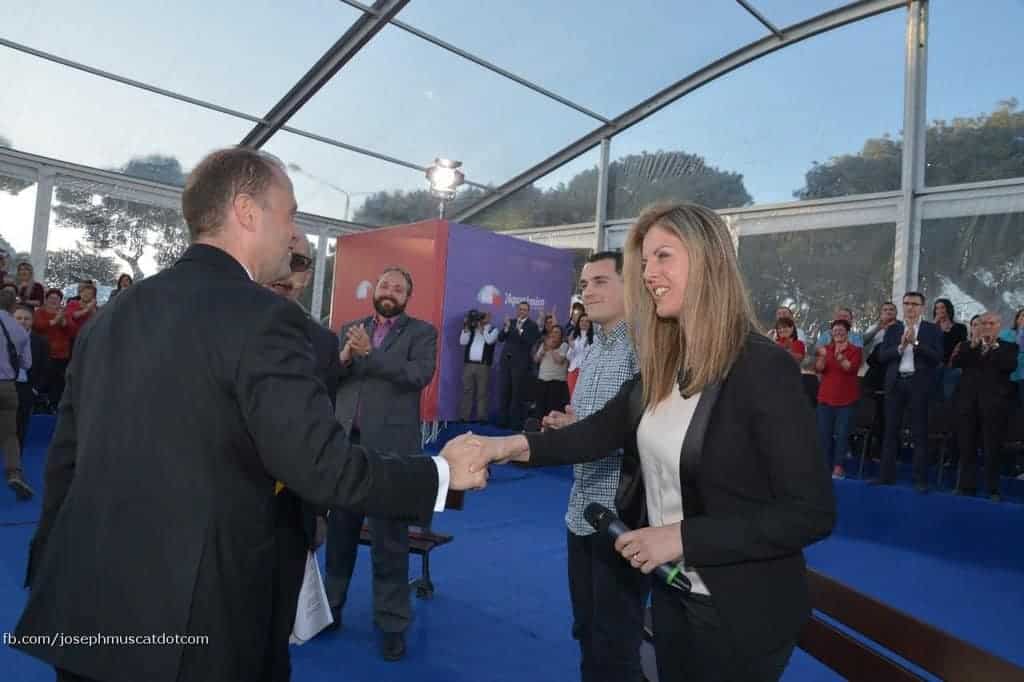 Two days from now a different magistrate will be hearing Repubblika's arguments why Police Commissioner Angelo Gafà failed to act properly on evidence documented in a magistrate's inquiry into Pilatus Bank.
The new magistrate hearing the case is Claire Stafrace Zammit who replaces Nadine Lia who was removed from the case after the constitutional court gave interim relief to Repubblika who were arguing their right to a fair hearing was breached by Nadine Lia's repeated refusal to recuse herself from the case.
Repubblika had argued to Nadine Lia that her personal relationship to Paul Lia, Joseph Muscat's lawyer who represented his client in the investigation on whether Pilatus Bank had held evidence of corruption the disgraced former prime minister had been involved in, meant that she couldn't give the NGO an impartial hearing.
After her third refusal to recuse herself Repubblika argued in the constitutional court that no judge can give an impartial decision on whether they are an impartial judge. But that is the recusals system in our courts where parties can ask a judge to recuse themselves for demonstrated or perceived conflicts of interest but it is up to the judges whether to recuse themselves at all.