Daphne Carauana Galizia is one of 18 journalists, 8 women and 10 men, recognised in this year's rededication of the Newseum Musuem of Washington DC.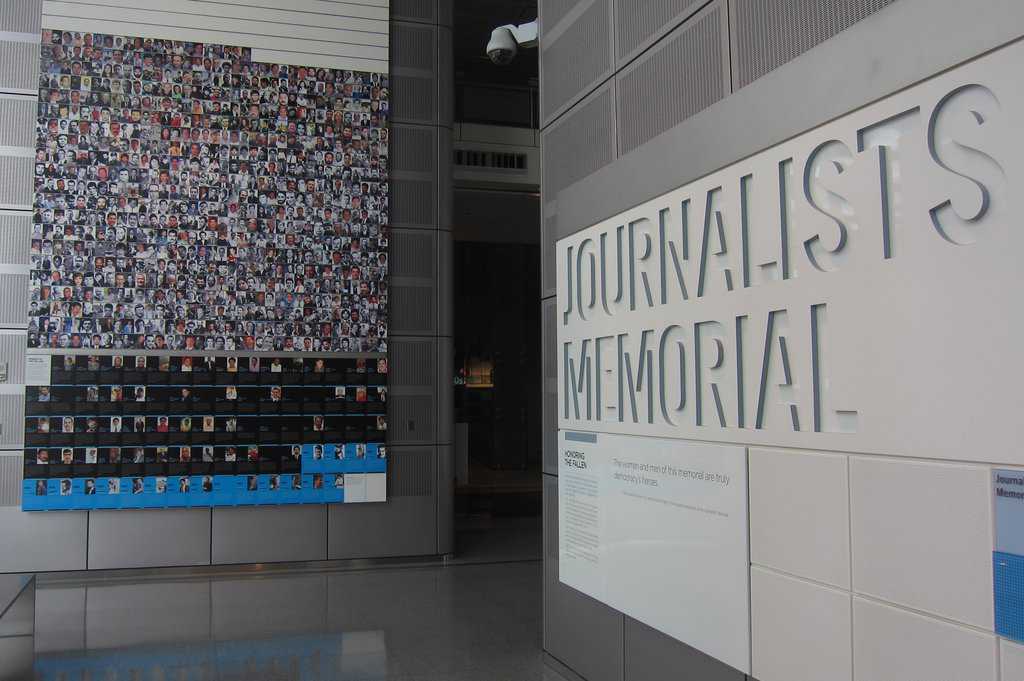 In a ceremony later today, the Newseum will recognise as part of its #WithoutNews event 18 journalists that represent all those who died in pursuit of news in 2017.
The Newseum on Pennsylvania Avenue attracts more than 815,000 visitors a year and is famous Today's Front Pages Gallery outside its main door that presents daily front ages from more than 80 international newspapers. That exhibit is removed yearly to encourage people to consider what the world would be like without journalists to report the news and raises awareness of threats to journalists around the world.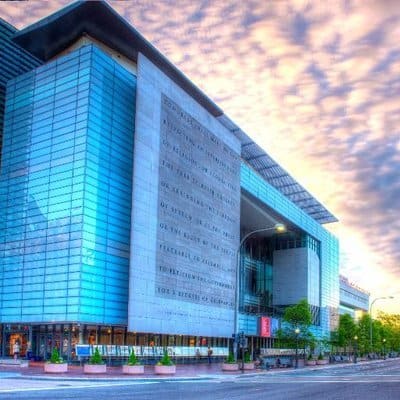 With the addition of 18 journalists this year, the Journalists Memorial bears the names of 2,323 reporters, photographers, broadcasters and news executives from around the world, dating back to 1837. The journalists being recognized at this year's rededication are: