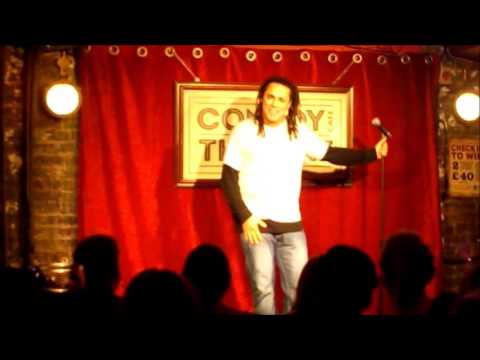 They say laughter is the best medicine. But I'm not a doctor so I wouldn't know.
But sarcasm, irony, wit, mockery, satire, parody and humour are legitimate forms of protest. We do not resort to it often enough because it feels awkward to laugh at times like these. Let's shake the awkwardness off.
Steve Hili tells Lovin Malta we have lost our capacity to think rationally. You would think there's nothing funny about that.
Except that irrationality is the foundation of all humour and frustration with it is the point of all protest.
Book your place at Steve Hili's show on the 7th October by clicking here.