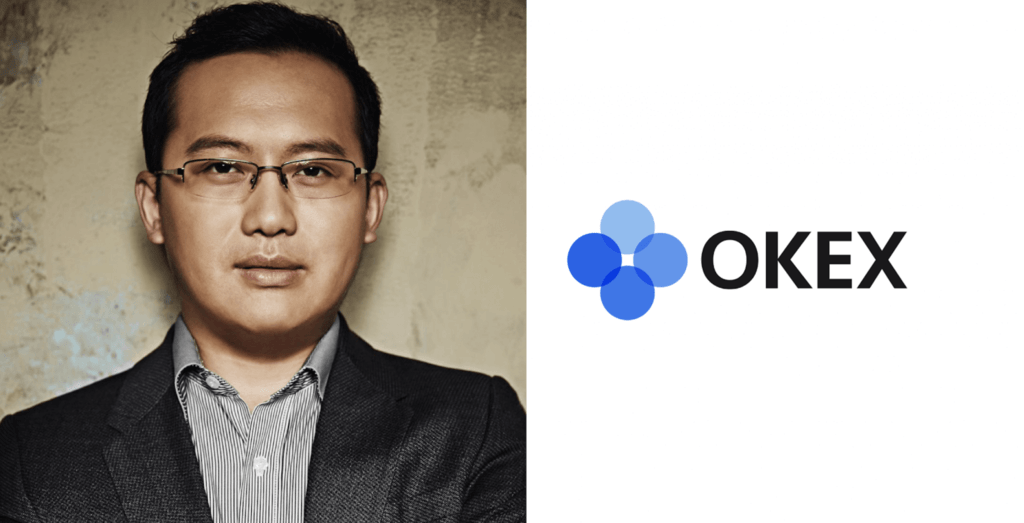 Shanghai police have taken OKEx founder Star Xu into custody for voluntary questioning in relation to fraud alleged to have taken place in a crypto project.
Chinese media reports that Xu's possible connection to the project is being investigated. Local law enforcement states that Xu is accused of involvement and fraud by other investors.
Star Xu's OKEx announced five months ago it was expanding its business to Malta and was hailed by the government as an investment into the "Malta: The Blockchain Island" project.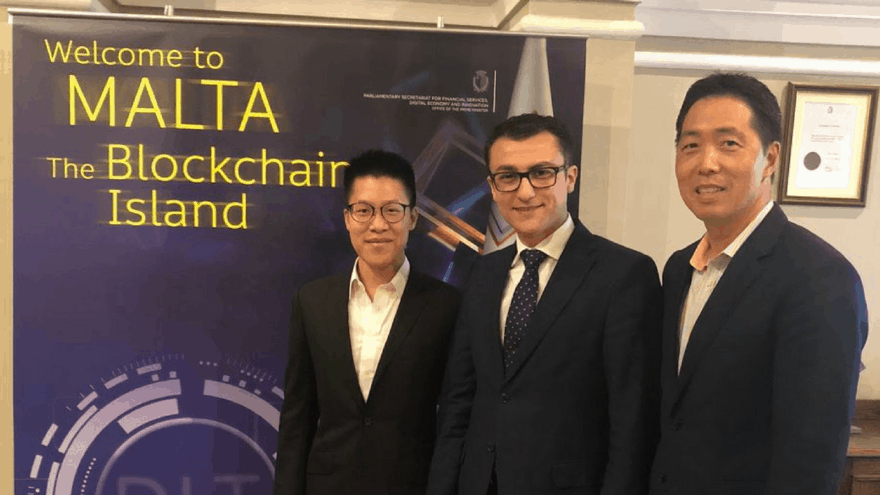 Prime minister Joseph Muscat enthusiastically welcomed OKEx in this tweet.
We welcome @OKEx_ a world-leading digital exchange, to our growing #blockchain ecosystem. #Malta?? is fast becoming the jurisdiction of choice for Distributed Ledger Technology companies in the European Union and globally -JM @SilvioSchembri

— Joseph Muscat (@JosephMuscat_JM) April 12, 2018
We start the day with another amazing announcement as @OKEx_ , another major #crypto exchange player after @binance @cz_binance, announce they're setting up in #Malta. #innovation and #fintech are way forward and #Malta is once agai ahead of the game. Welcome @OKEx_. https://t.co/y0dtO2eXpU

— Kurt Farrugia (@KurtFarrugia) April 12, 2018
The government have been driving internationally the claim that Malta is an ideal jurisdiction for blockchain and cryptocurrency and have brushed off concerns that regulatory weakness could increase the risk of the use of Malta for money laundering and other illegal activities.
The concerns were also emphasised recently by an industry publication that commented that Malta's bad reputation for weak enforcement on money laundering in the financial services sector could harm the reputation of the blockchain industry itself.
Joseph Muscat's enthusiastic welcome to OKEx came inspite of the fact that the firm is not new to scandal. 
This trade publication report says OKEx forced a $420 million clawback on investors after a single trader was allowed to accumulate a massive position of $460 million which couldn't be filled upon liquidation. The exchange couldn't liquidate alone and had to skim the majority of the position of the profits of their own users, leading not only to a scandal in the crypto space but genuine concern over traditional banking practices worming their way into crypto-trading as well.
OKEx has had to refute claims that the exchange participated in market manipulation so severe that it led to a market crash in April, and despite supposedly being the largest exchange in the world by trading volume, the CEO resigned shortly before the exchange was accused of falsifying volume metrics and inflating the real figure by over 90%.
Meanwhile, a Chinese investor opened a lawsuit against Star Xu's other exchange, OKCoin.
Chinese media reports that, for the time being, Xu is free to go and was released at 9:30 pm in Shanghai pending further investigation.