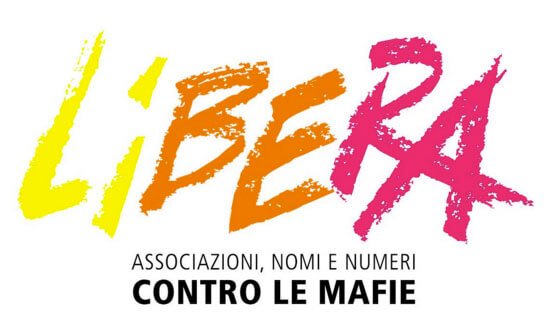 Italian TG1 anti-mafia journalist Maria Grazia Mazzola has published an appeal on anti-mafia NGO website Libera Informazione calling for journalists and Italian civil society to come to Malta to join public protest events marking the year since the assassination of Daphne Caruana Galizia.
The journalist compares the unanswered questions about the assassination of Daphne Caruana Galizia with outstanding questions on who commissioned the assassinations of Judges Giovanni Falcone and Paolo Borsellino, what happened to Paolo Borsellino's personal journal lifted from the scene of his murder and on who armed those who killed journalists in Italy.
Maria Grazia Mazzola also calls on Italian journalists and activists not to leave their Maltese counterparts alone in their fight for truth and justice in Malta.