Finnish National Broadcaster YLE has identified a Maltese citizen born in Russia as the frontman for a company suspected of being involved in a massive money laundering operation worth close to 10 million euro in real estate transactions.
The unnamed Maltese citizen, born in Russia in 1964, was made chairman of a Finnish real estate firm Airiston Helmi in 2007. He is believed to have since acquired a Maltese passport through Malta's passport sales scheme.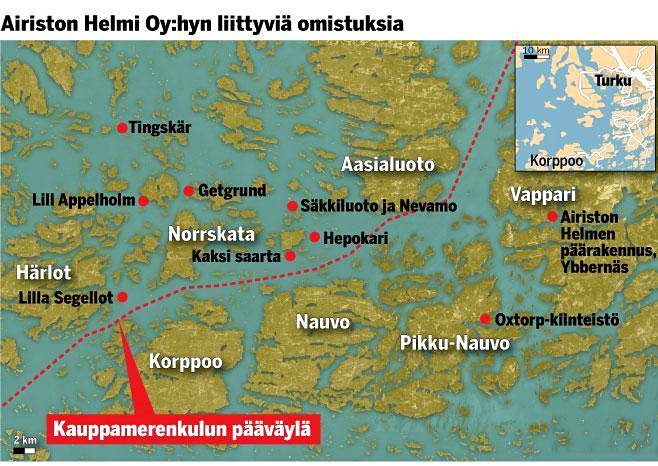 News program Uutiset explained that "citizenship in the Mediterranean EU country is frequently used as a shield for tax planning and tax avoidance. Finnish investigators say that they have been unable to find any evidence of the Maltese citizen being involved with any businesses in Malta".
The unnamed Maltese Russian is suspected to be fronting for the real owner of Airiston Helmi. The company either bought or sold almost 10 million euro of real estate in the Finnish archipelago of Turku between 2007 and 2014. Most of the transactions involved the company purchasing lots in the area. In 2014, records show that the firm sold a property to a private buyer for 4.5 million euro, but the real estate register does not indicate the name of the buyer.
In 2017, Airiston Helmi reported a 300,000 euro loss, the last of several consecutive years of supposedly loss-making operations, a red flag for money laundering.
Finnish TV reported that an "exceptionally large police operation took place including an extensive search of several business premises suspected of involvement in financial crimes. "A third suspect was taken into custody on Sunday in the case".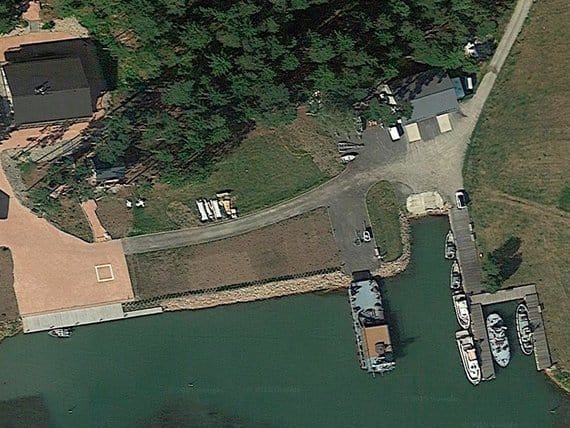 This is the umpteenth money laundering investigation involving some "talent" attracted to Maltese passports by Henley and Partners and caught using their Maltese citizenship to help them dodge law enforcement.