This follow-up post by Godfrey Leone Ganado updates on his recent Electrogas series: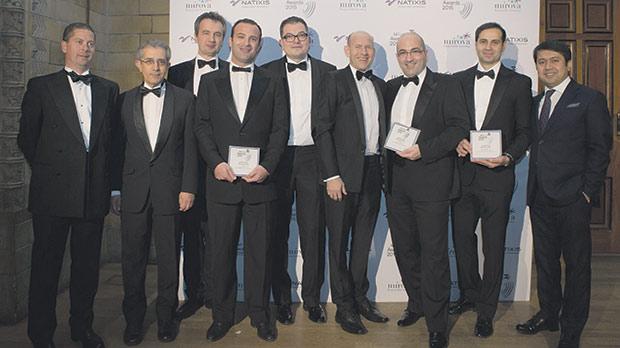 I am writing this article as a follow-up to my previous four articles, to update the information with the very latest developments.
A new company was set up on 17 September 2018, EGM Holdings Limited, with the main object being that of holding shares in other companies.
The share capital of this company is Euro 1,200 made up of 1,200 shares which are held equally (400 each) by GEM Holdings, Siemens Project Ventures and SOCAR Trading. These are the same shareholders in Electrogas, holding 3,334 shares, 3,333 shares and 3,333 shares respectively.
An expert's report dated 28 November 2018, was uploaded on the MFSA Companies Registry today, reporting that Electrogas is issuing an additional 998,800 shares of Euro 1 each to the new company EGM Holdings, thereby increasing the share capital of Electrogas to Euro 1 million.
As a result of this additional issue, the shareholders of Electrogas will now be:
EGM Holdings – 998,800 shares
GEM Holdings – 3,334 shares
Siemens Project Ventures – 3,333 shares
SOCAR Trading – 3,333 shares
The consideration for the shares of Euro 998,800 shares is not being made in cash, but with a capitalisation of a debt of Euro 998,800 due by Electrogas to EGM Holdings, which debt is repayable on demand and carries an annual interest rate of 6%.
I must say that this transaction requires answers to the following questions:
What is the purpose of setting up a new company with the existing Electrogas shareholders, in the same proportion and with the same rights attached to all the shares?
Do the existing shareholders intend to transfer their current shares to the new company, to consolidate their holding in one joint company?
What is the source of the amount of Euro 998,800 received into EGM Holdings just a few weeks after it was set up?
Why was the amount immediately loaned to Electrogas, if the intention was already to convert it into shares by capitalisation?
Why did Electrogas need the funding, if the banking facilities for the investment in the Power Station of Euro 450 million were finalised?
How can a share capital of Euro 1 million in Electrogas, justify an investment of Euro 450 million?