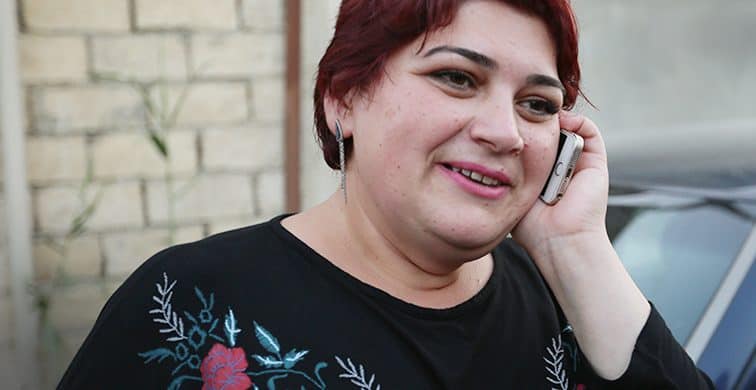 Azerbaijani investigative journalist Khadija Ismayil posted yesterday that she has been warned the Azerbaijan regime may be preparing a criminal case on the back of trumped up charges against her.
Khadija Ismayil is a thorn in the side of Aliyev regime and has reported extensively on corruption in her country.
She is part of the Organized Crime and Corruption Reporting Project and was arrested in 2014 on bogus charges widely criticised by human rights organisations. In 2015 she was sentenced to seven and a half years in prison but she was released on probation in 2016.
In 2016 she was included as one of the inspirational women of 2016 in the BBC's 100 women.
In 2017 she followed up on Daphne Caruana Galizia's investigations into Pilatus Bank that revealed among other things that Ilham Aliyev's children Heydar and Leyla used Pilatus Bank in Malta.
Daphne Caruana Galizia wrote how a journalist working on Ismayil's team contacted her and told her "Khadiya is closely following what is happening in Malta and to you, and she wants you to know that if she can help in any way, she will do it".
In a Facebook post yesterday Khadija Ismayil said people have asked her to be careful. "Careful and what? Put less salt in my dinner or press gently when typing oligarchs names in search engines? I am doing nothing illegal and these warnings mean that they are trying to frame me into something or build a fake case".