From my article in The Sunday Times today: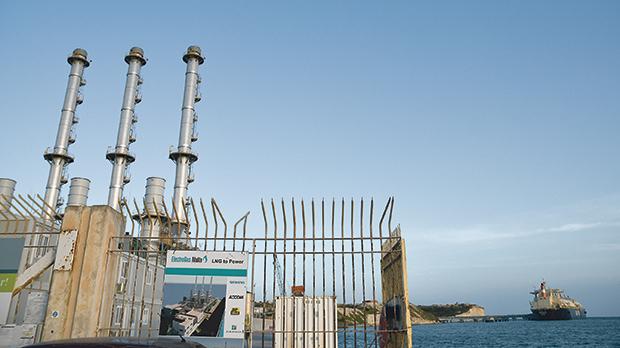 "Today is anti-corruption day. Yes, really. I know that every day should be anti-corruption day. But December 9 has been designated anti-corruption day by the UN, which creates special observances to promote international awareness and action on certain issues.
"Broadly speaking these awareness days are ignored here. People seem to assume they are only intended for other countries where you get stuck in mud when it rains.
"In any case, today is as good a day as any to think about what corruption is doing to us here in Malta."