The European Parliament's Special Committee on Financial Crimes, Tax Evasion and Tax Avoidance is holding a special session on Malta this afternoon. It will follow up on correspondence with the government about Konrad Mizzi and Keith Schembri discovered setting up money laundering vehicles in Panama and New Zealand and our institutions doing nothing about it.
Justice Minister Owen Bonnici will be answering questions from the committee.
When his one hour session is over, the committee will hold an exchange of views with Matthew Caruana Galizia and with Stephen Grey, the Reuters journalist from the Daphne Project who uncovered the identity of the owner of 17 Black, Yorgen Fenech one of the owners of the Electrogas consortium that is selling energy to the government.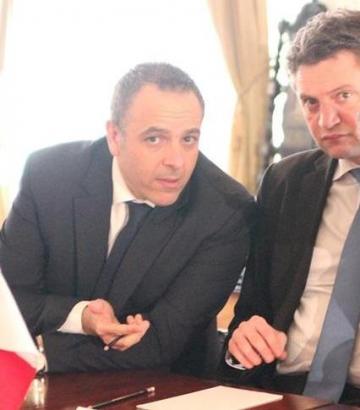 The session starts at 7pm and can be followed live on this link.
The Committee is chaired by Petr Jezek and includes Werner Langen, Sven Giegold and Monica Macovei that have been following the Malta story for some time. The committee also include EPP/PN MEP David Casa.