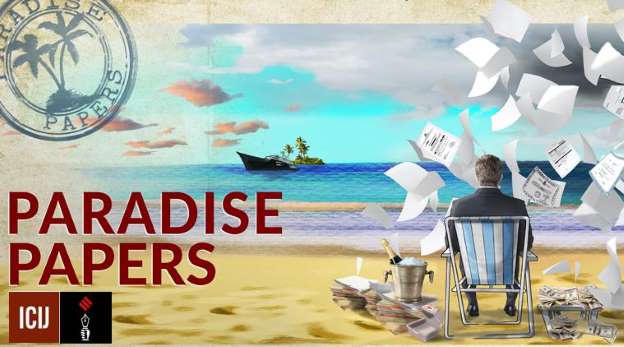 The Indian Finance Ministry is starting the first prosecutions against Indians found to have set up off-shore companies undeclared to the Indian tax authorities discovered by the Paradise Papers.
The November 2017 leaks by the International Consortium of Investigative Journalists discovered companies incorporated in several jurisdictions including Malta.
The Indian Express has reported that a case has been filed in a Mumbai court against Ritesh Jain who had allegedly incorporated an offshore entity named Goldbird Holdings in Malta in 2009. He was the company's shareholder, director as well as its legal representative.
The company was struck off by the time the Paradise Papers were published. But Ritesh Jain had evidently not declared the ownership of the Malta entity.
Another prosecution has been filed in Lucknow against Ravi Kumar, a resident of Ghaziabad, who allegedly incorporated another offshore company in Malta named Bapu International Pvt Ltd in 2012. Paradise Papers data shows it was active at the time of the ICIJ leaks.
After the release of the Paradise Papers, the Finance Ministry of India announced that details of offshore holdings of 714 Indians named would be investigated by a Multi-Agency Group set up in April 2016 after the Panama Papers leaks.
Within a month, summons were sent by the tax authorities to Indians named in the investigation.