From my article in The Sunday Times today: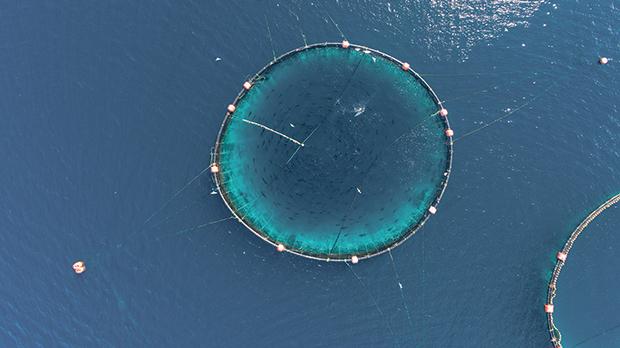 "It is impossible not to suspect that the iceberg is being kept afloat by a criminal conspiracy involving the politicians protecting Dr Fenech Farrugia.
"It is impossible not to look at the Office of the Prime Minister, led by that smirking Moriarty, Keith Schembri, for an explanation as to why she was appointed to an office she eventually used to flout international law.
"It is impossible not to wonder how much EU Fisheries Commissioner Karmenu Vella (of Tunny Net fame – too ironic a link not to mention), already suspected about how his home country was policing European commitments on tuna quotas.
"It would be irresponsible not to ask how diligent our law enforcers have been, in ensuring that any other tuna farms gracing our waters have not followed suit.
"How deep is this iceberg?"