Joseph Muscat gave an interview at last to an international journalist. He hasn't given any of note outside the very controlled domestic confines of his own party media since John Sweeney's BBC interview just over a year ago.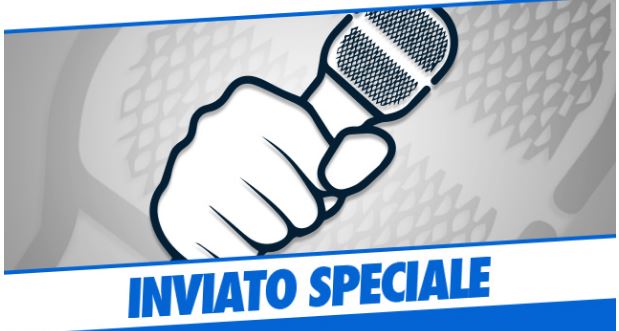 He sat for an interview with Rai Uno's Inviato Speciale which is a radio show and his involuntary smirking when he's under pressure is therefore not an issue.
The voice alone doesn't make him any less transparent though.
This is my translation of his answer when asked about Daphne Caruana Galizia's assassination: "It's a horrible thing. Not least because she made allegations about me. She said I pocketed kickbacks from Azerbaijan and that my wife hid this money in a bank account. I went to the judges with this allegation before Mrs Caruana Galizia was killed and now we have a report from independent judges that have said the Prime Minister and his wife do not have any such accounts in any bank. I'm sorry my name was mentioned in this thing. I don't know; I cannot now say if Mrs Caruana Galizia was given mistaken information from someone else. I don't know this."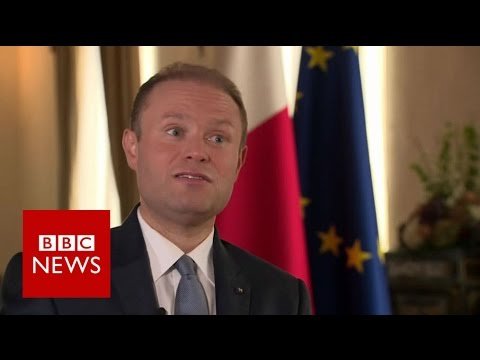 He wouldn't know empathy if it dragged him down a dark alley and patted him heavily through his winter coat.
I had to call the journalist to ask him if there were some appropriate words of sympathy expressed by the prime minister in the full interview that perhaps did not make it to the last cut of the radio show. Joseph Muscat did tell him the government has undertaken the commitment to find those responsible and that he hopes the masterminds are found.
Note the interview was conducted several weeks after we had reported from "sources in the investigation" that the masterminds has been identified. It was reasonable to expect they would be arrested imminently. That was November. They must be waiting for the Arctic thaw to bring them out of the sea ice.
Otherwise, Joseph Muscat could not think of any other reason why it was "horrible" for Daphne Caruana Galizia to have been blown up in a car bomb under his watch.
Or he could not bring himself to say so.
You can hear this morning's Inviato Speciale on this link. It's the episode with today's date. The Malta feature is the first slot on the program. (In Italian).