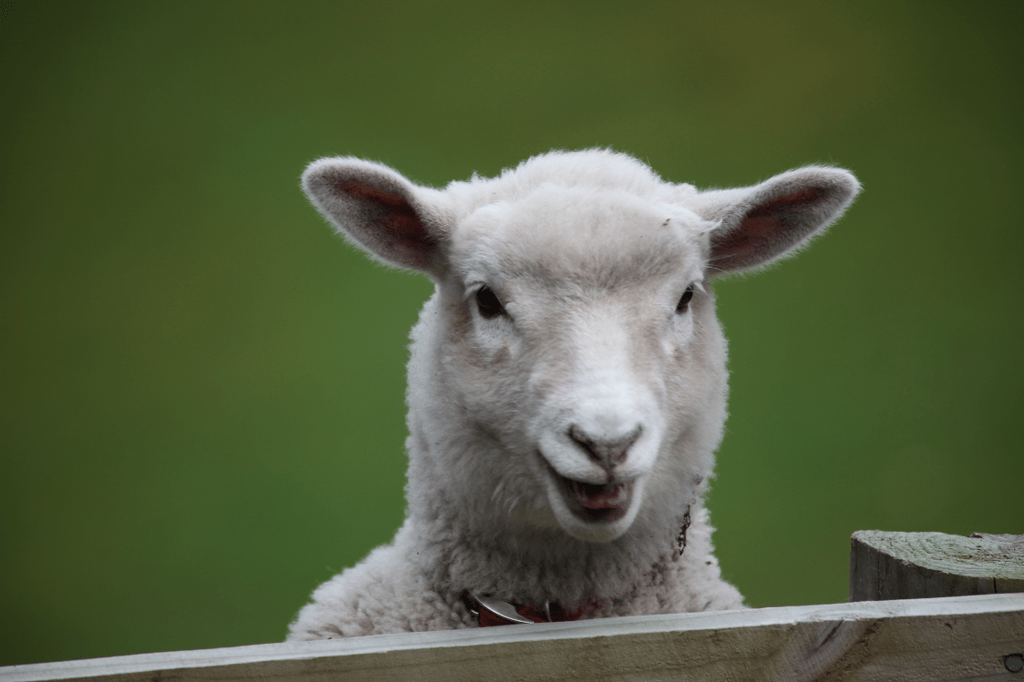 Three years ago today Daphne Caruana Galizia published this post. It was just a curtain raiser but it would start the series on Panamagate. The lamb refers to the New Zealand trust he set up ostensibly to "populate it with his family assets". He went all the way around the world to hide the ownership of his little red brick house in England. Right.
A far greater scandal would ensue: that in spite of it all Konrad Mizzi would remain in office. There he is today three years later and no one has asked him to give up what the FIAU described as likely to be the proceeds of crime. He wasn't even fired from his job. Let alone faced justice.
Daphne Caruana Galizia was killed while still investigating the case. There was more yet to be revealed. There's more yet. Without her, we have to wonder if we'll ever know what Konrad Mizzi ordered for dessert that Easter.