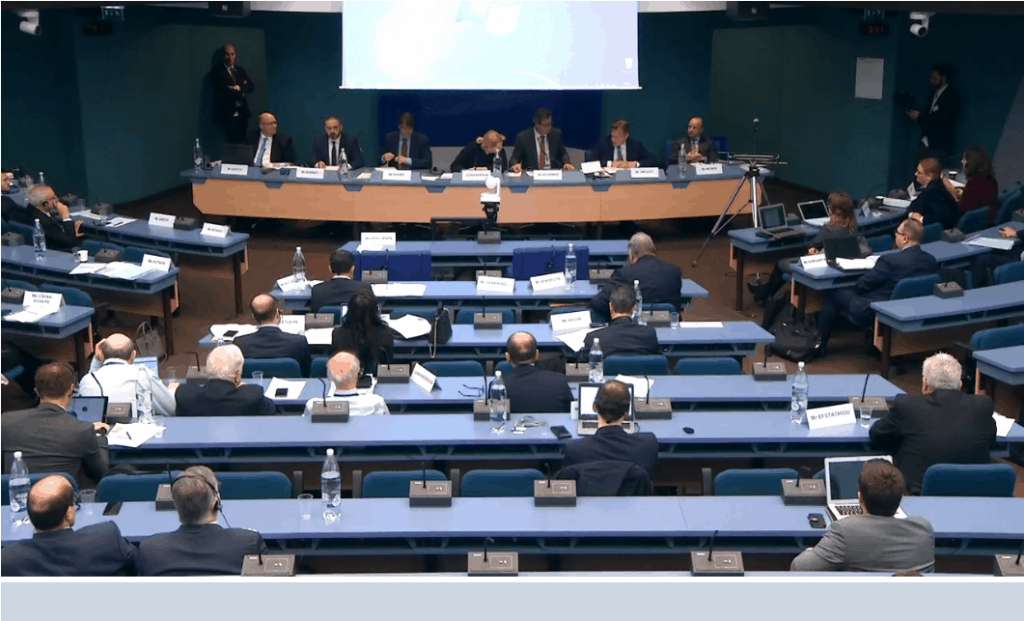 German daily Die Welt reported on Owen Bonnici's abysmal performance in Strasbourg this week. "Owen Bonnici tried all he could this Tuesday morning to convince those present that in his home country everything is in order and that the investigation into the murder of journalist Daphne Caruana Galizia was being seriously conducted. 'We have left no stone unturned,' asserted the Minister.
"With sceptical faces, listeners followed Owen Bonnici's intervention. When he is ready, he is overwhelmed by critical questions. Bonnici is reminded that he himself called Caruana Galizia 'hate blogger' before her death."
Die Welt observes that ahead of the publication of his report due in May, the tone of the remarks of the Council of Europe's rapporteur into Malta's case, Pieter Omtzigt, suggests he's already made up his mind.
"'What's wrong with the police?' asked Omtzigt whilst criticising the huge power of Prime Minister Joseph Muscat. "He chooses the police chief, the Attorney General and the judges." The 'uncertainty' regarding the independence of the Maltese judiciary is great. In polite politician-speak, he says: 'There are very serious problems.'"
Indeed.