Statement by Repubblika of today: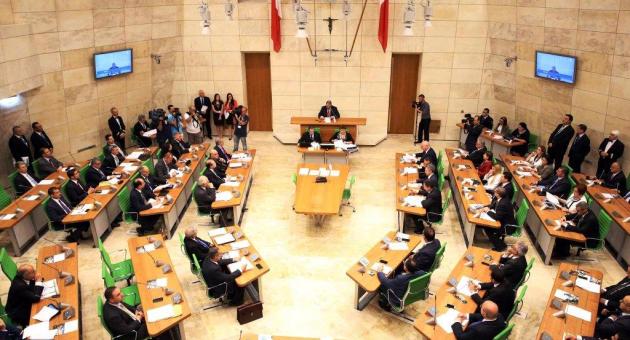 Repubblika is deeply concerned at what appear to be coordinated attacks and attempts at intimidating Members of Parliament in an effort to get them to submit and comply with views and opinions held by an unquantified number of vociferous individuals.
Our Parliamentary democracy needs our Members of Parliament to function freely and without intimidation. They are elected by the people to represent them and in so far as the fulfillment of their duties as Parliamentarians they are, within the limits of the law, accountable to the people.
Repubblika does not presume to interfere in how political parties regulate themselves internally. However, it is our duty to insist that whatever means a political party uses to promote its political program, those means cannot include intimidation including through the use of social media to mobilise gangs of online thugs whose language and methods appear intended to bend Members of Parliament to their will.
The Constitutional freedoms of Members of Parliament must also be respected by employees of political parties hired to advise them. Party officials elected from within the membership of their party would also do well to defer to Parliamentarians whose political and constitutional legitimacy arises from having been elected for their role by universal suffrage.
We consider threats and intimidation addressed to Members of Parliament as yet another outrage for our democracy and as we have done in other cases such as interference with the judiciary or the hindrance of law enforcement, we will not stand idly by while vestiges of our Parliamentary democracy are crushed under the pretended authority of people whose democratic credentials are non-existent.
We are particularly appalled to learn that a number of Parliamentarians appear to have been charged with the supposed political crime of supporting the cause of justice, free speech and democratic rights that Repubblika subscribes to. No Member of Parliament should suffer intimidation merely for supporting the causes of truth and justice.
Repubblika would encourage Members of Parliament to act at all times in the interests of democracy and in the manner expected of them by Malta's Constitution.