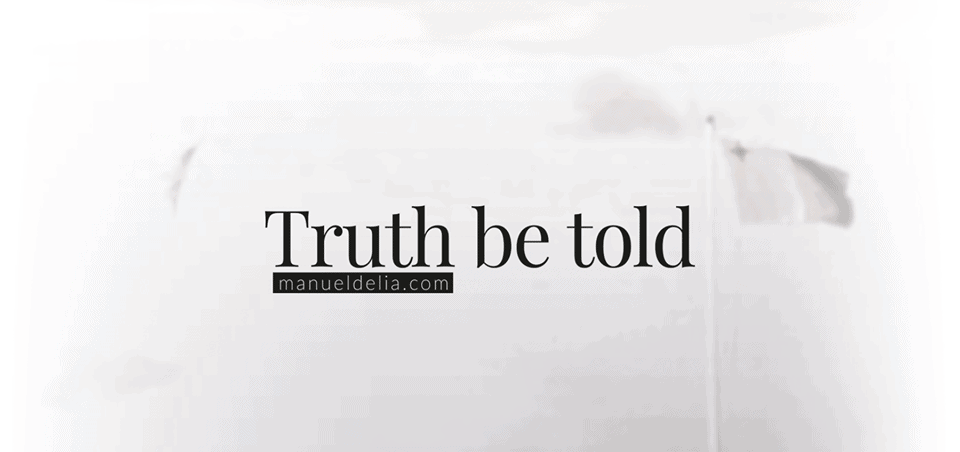 Our technical team has noticed increased activity of bots that suggest the beginnings of a coherent denial of service (DDOS) attack. You may have experienced occasional downtime when this was happening today.
We have decided therefore to increase precautions to try to protect the website from a full-scale DDOS attack that could cause the website to shut down possibly for hours or days. This may cause some inconvenience. Users from outside Malta accessing the site from countries where DDOS attacks are coming from may find they cannot access the website.
Other users may be prompted more frequently to confirm they are not robots by clicking confirmation tick-boxes before accessing the content.
We regret the inconvenience this may cause.
We have to bear with those who would rather we weren't here at all.