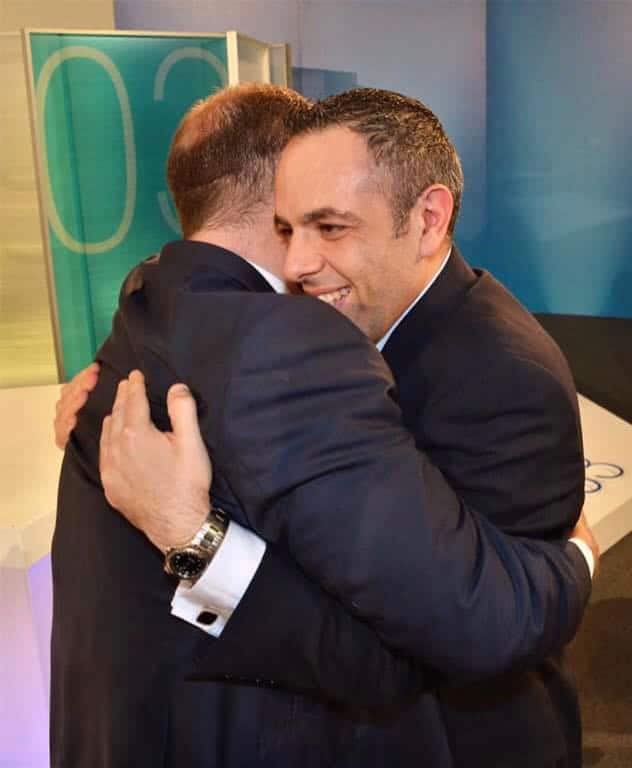 Joseph Muscat announced his chief of staff Keith Schembri resigned.
Keith Schembri was the brains behind Joseph Muscat as a political product. But he was also believed to be the engine behind the corruption within the government. His name in the Panama Papers outed him and his efforts starting before the March 2013 election that saw Labour elected to power plan to use his time in government for personal profit.
He has recently withdrawn his defence of a libel suit against Simon Busuttil after Simon Busuttil had accused him of being "corrupt". He was unable to defend himself against that accusation.
His name is now embroiled in the investigation of the murder of Daphne Caruana Galizia.
His departure has been resisted by Joseph Muscat for three years. Joseph Muscat defended Keith Schembri including on the eve of the 2017 election assuring the public Keith Schembri "is a man of integrity" in spite of the Panama revelations against him.
Keith Schembri's departure from office is not some final victory for protesters and justice campaigners. Resignation from office is not justice for powerful people suspected of committing crimes. A proper and independent criminal investigation is what is needed. This cannot happen while Joseph Muscat is prime minister.
Joseph Muscat must go.