Statement by Repubblika: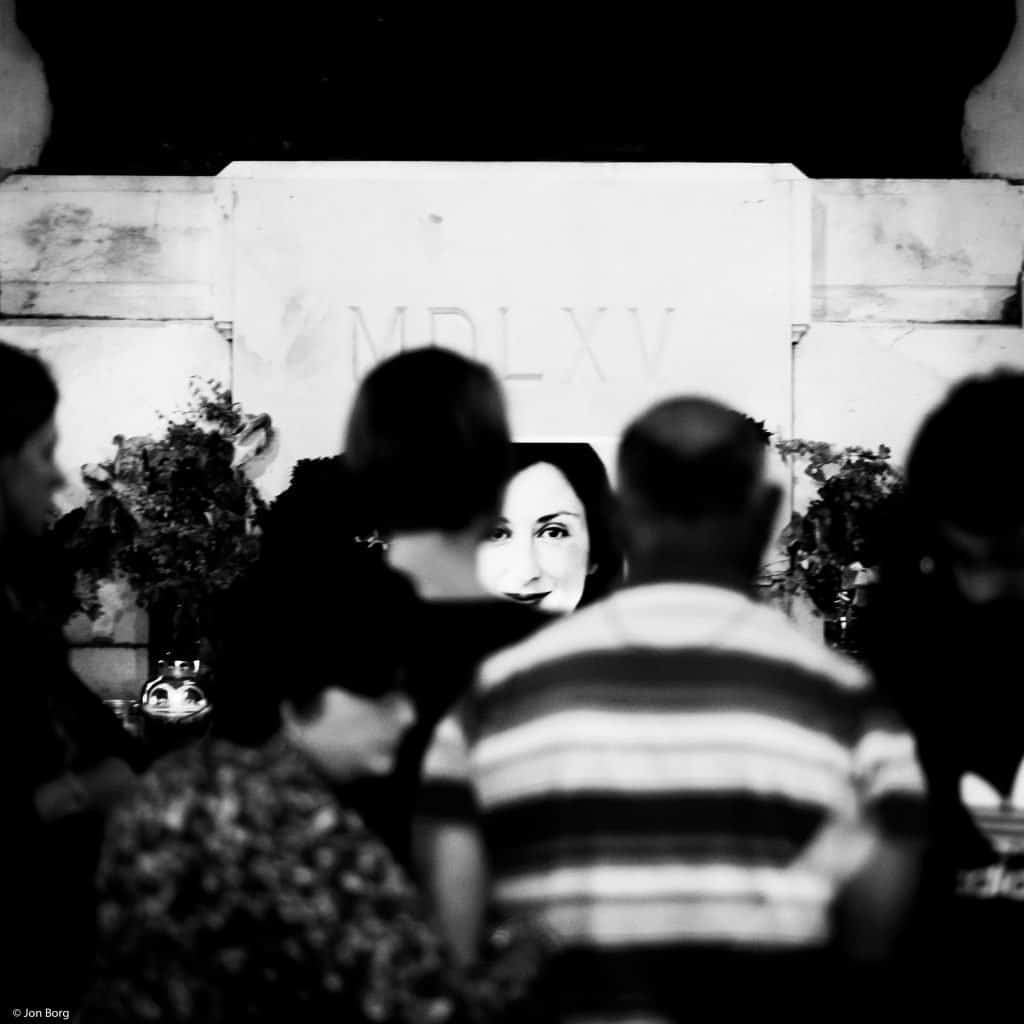 Repubblika notes and welcomes the fact that the government has at last agreed to the opening of an independent inquiry about the murder of Daphne Caruana Galizia.
But this is nowhere near the arrival on the road to justice. To begin with what Daphne revealed in her journalism – that brought about her assassination – needs to be investigated by the authorities as they are required to do by the law and for justice to be served to the corrupt and the criminal.
The proper place for the head of the Prime Minister's Office that three years after being exposed by Daphne Caruana Galizia, refuses to testify for fear of incriminating himself should be in the police interrogation room not enthroned in the Auberge de Castille ruling over us all. That is but one example.
We have lived through 25 months of delaying tactics and we needed 25 months of protest by Daphne Caruana Galizia's family, by civil society and by the international community before the government agreed to implement what the law required from the very first day.
The European Convention on Human Rights obliges the government to ensure an inquiry is conducted. And the government has broken this Convention every day of the last 25 months.
We have seen today a small step closer to truth and justice for Daphne Caruana Galizia. But we are still too far from the objective. We know that if we were to slack even slightly our vigilance and our pressure for the truth to be known, the government will do all it can to conceal it.
There is no doubt the government wishes for the protests demanding justice to stop. This has been the government's wish for 25 months now.
Repubblika repeats, enthusiastically and with renewed commitment, our call to protest. Protesting works. Protests are not in vain and today's results confirm this. The government must listen, even if it would rather not.
We will not leave criminals (in politics or out of it) to slip away because Daphne is dead.
We will call all people of good will – beyond partisan loyalties and beyond disagreements on less important matters – to join us tomorrow in Valletta to protest against corruption and in support of the call for truth and justice for Malta.