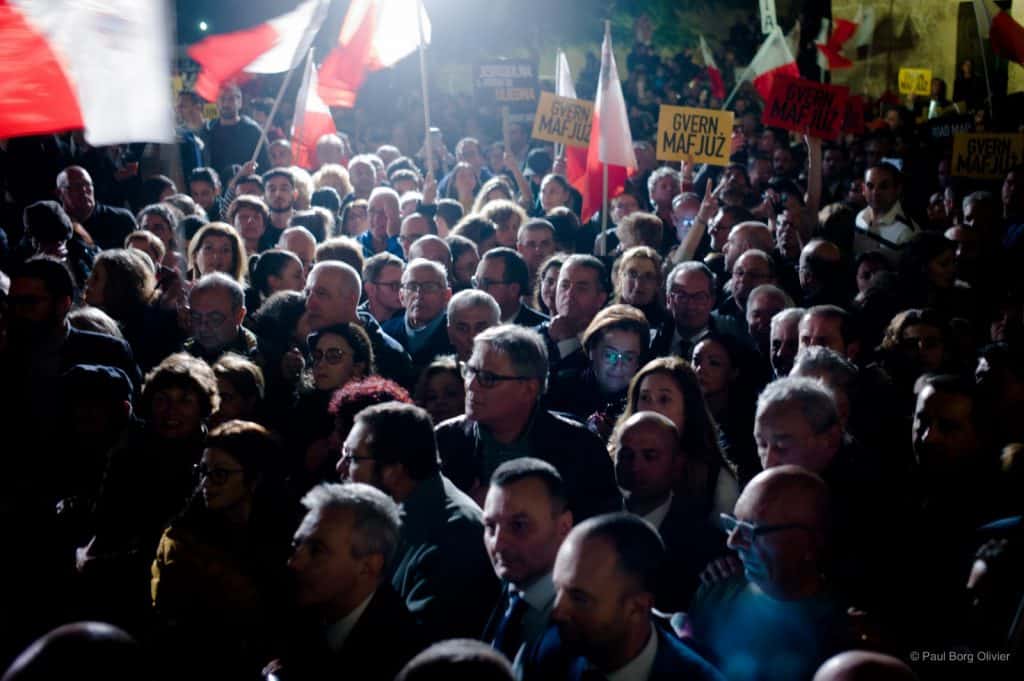 In an interview with TVM earlier tonight James Debono said we should be careful not to rely on what someone facing life in prison is telling us to try to save their neck. Anything Yorgen Fenech says about any possible masterminds higher up or even co-conspirators must be taken in the context of why it is he would be telling us this.
James Debono is right of course.
But then James Debono also said that whatever decision the government takes — and the prime minister predictably this evening announced he had decided not to grant Yorgen Fenech a pardon to testify against his best friend Keith Schembri — even if it is for the right reasons, cannot be credible.
There's a reason why they say that for justice to be done it must be seen to be done.
Joseph Muscat is a veteran protector of Keith Schembri (and Konrad Mizzi and Chris Cardona). He's protected them for years. After 6 hours of deliberation he got Cabinet to back him "unanimously" in protecting Keith Schembri again.
It's strange that it took them 6 hours. The outcome was perfectly predictable when news of the meeting first broke at 8pm yesterday.
All the days since Melvin Theuma's arrest was announced we told Joseph Muscat to resign. There is no way that his continued stay in cabinet can allow us to find truth and justice in Daphne's case. Never mind the "closure" he is so keen to precipitate.
Now we have a choice. Give up in the face of this tall wall of rubber, huddle in a corner and accept our fate of living in a country where justice is granted when it is convenient for the prime minister to concede it, or stand tall and insist he resigns.
The world is watching us. There were journalists from all over the world in that conference room in Castille. They saw a Malta made of scruffy men (and a couple of women) in suits plus Edward Zammit Lewis in his gym wear proclaim Malta merely an extension of the great emperor's will. They saw a small bunch of people whose livelihood depends on the survival of Joseph Muscat no matter the vicious compromises with their conscience they have to live it.
Let's show them another Malta tomorrow: of free thinking citizens invested only in a country they want to leave their children without the ignominy of being remembered as a generation so greedy that they didn't hear a car bomb with a journalist inside explode while they munched on the crumbs handed down by their government.
Join us in Valletta. Castille Place, 6pm. Let's show them we're not all quite like Joseph Muscat.