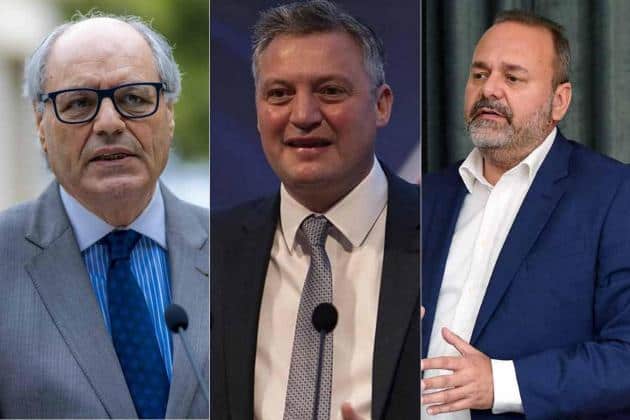 Aaron Bugeja has recused himself on his own initiative from hearing the appeal of Ministers Chris Cardona, Konrad Mizzi and Edward Scicluna from a magistrate's order to list them as suspects in an ongoing criminal inquiry into the sale of three public hospitals.
Aaron Bugeja pointed out the magistrate's order came on the request of NGO Repubblika who is also pursuing a case in court challenging the method of appointing judges. The challenge came when Aaron Bugeja himself was promoted from magistrate to judge.
Aaron Bugeja follows Consuelo Scerri Herrera who also refused to hear the ministers' appeal as her brother, Jose' Herrera, is himself their colleague and a government minister.
Both judges underlined the principle that justice need not only be done, it must also be seen to be done. Their conflicts in this case do not allow their judgement to be seen as fair.
The Chief Justice has made his second choice to replace Consuelo Scerri Herrera. The case has now been assigned to Judge Edwina Grima.