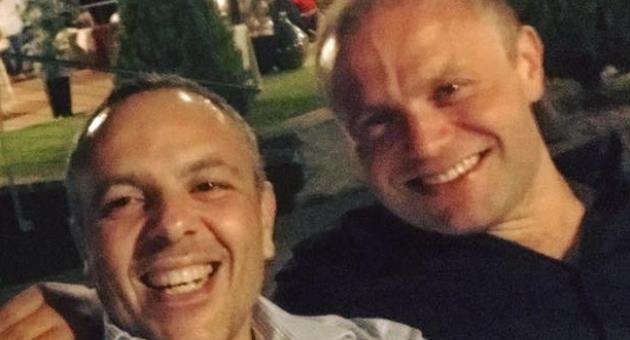 Keith Schembri released without charge. Cabinet called in spite of the prime minister's past statements that he was deciding pardons on his own, binding ministers to secrecy no matter their views on the situation.
This is an orchestrated confidence trick that depends on our submission and acquiescence.
We will not give it.
Let's see what the prime minister says tonight. But tomorrow we'll need to take the streets again.
They have to go. They need to know.