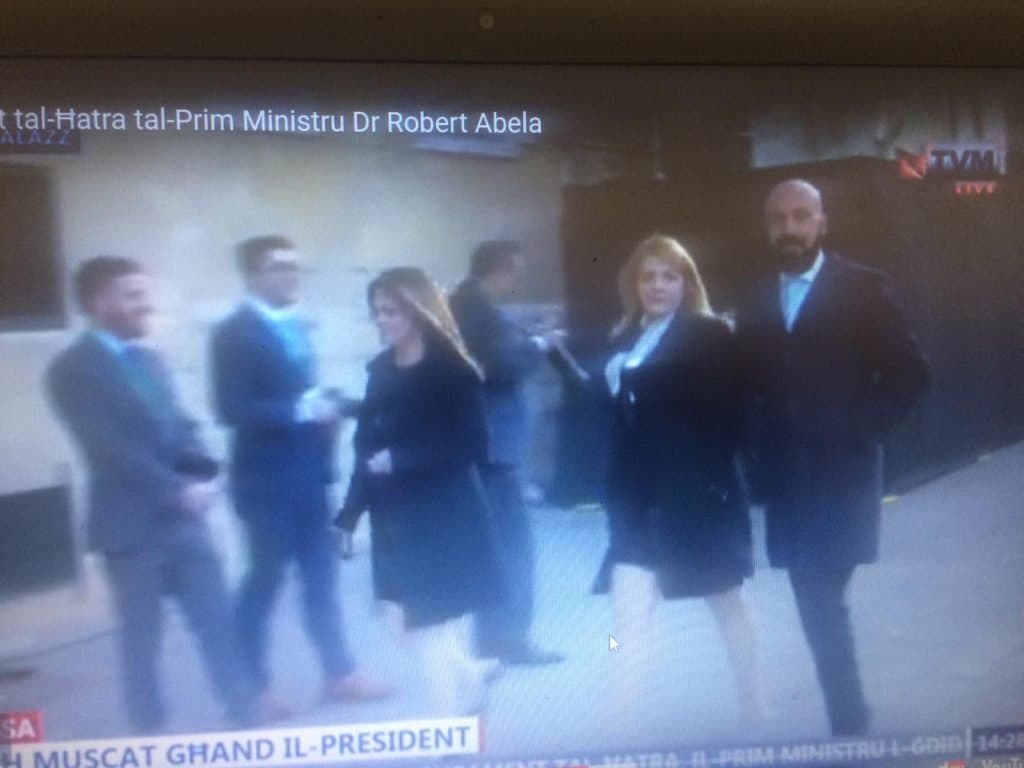 Neville Gafà is guest of honour at the swearing in ceremony of Robert Abela. It looks like the new prime minister will go out of his way to let everyone know Keith Schembri will remain right where he's been for several years now, firmly above the law.
Robert Abela should disabuse himself of the impression that just because he's new to the job he'll be given an easy ride. Here's the Council of Europe's rapporteur on Malta, Pieter Omtzigt warning him straight and plain that Europe is still waiting for answers to the questions put to his predecessor on urgent reforms needed to restore the rule of law in Malta.
Here's what Pieter Omtzigt had to say to Robert Abela:
"I congratulate Mr Abela on his appointment as Prime Minister of Malta," said Mr Omtzigt. "With a new government, there is hope that Malta can bring an end to the damaging recent tensions and start to rebuild its reputation abroad."
"The international community is profoundly concerned by Malta's systemic and structural rule of law deficiencies. Institutions from the Parliamentary Assembly of the Council of Europe to the European Parliament and European Commission are calling for European standards to be upheld, as a matter of acute urgency."
"I look forward to meeting Prime Minister Abela at the earliest opportunity in order to discuss his intentions regarding the essential reforms called for by the Council of Europe's Venice Commission, GRECO and MONEYVAL. I also hope to hear how his government will ensure justice for the assassination of Daphne Caruana Galizia and end impunity for high-level corruption."
Robert Abela will feel the heat yet.