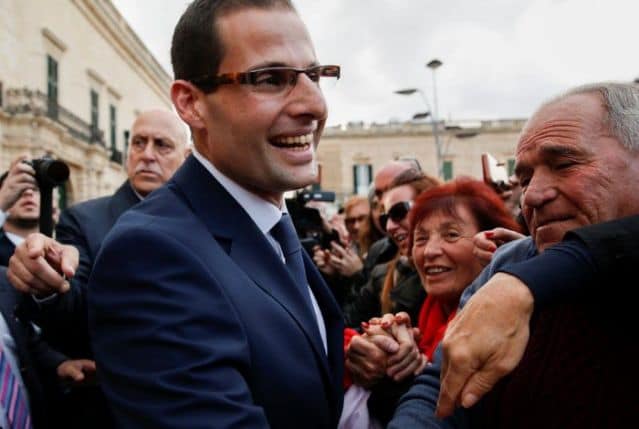 The prime minister should use the time driving home from work tonight reading this piece from the World Politics Review. Its author is Nate Sibley, a research fellow at the Hudson Institute's Kleptocracy Initiative. This guy doesn't get his brief from David Casa. His bio says he co-wrote two Hudson Institute Reports and has been published by The Washington Post, The Wall Street Journal, The Hill and others.
Nate Sibley has some advice for the new prime minister: "Bringing Caruana Galizia's killers to justice should be a top priority for Malta's next government, not only for the sake of her grieving family but also to restore the island nation's historical reputation as a democracy that respects the rule of law. An equally pressing task is to work with Brussels on institutional reforms that ensure consistent safeguards against the corrosive effects of illicit finance throughout the EU—and make its member states safer for those trying to hold their leaders to account."
None of these points have featured in Robot Abela's campaign, never mind his vacuous "address to the nation" on his first night at his new office. That must change. The country needs it.