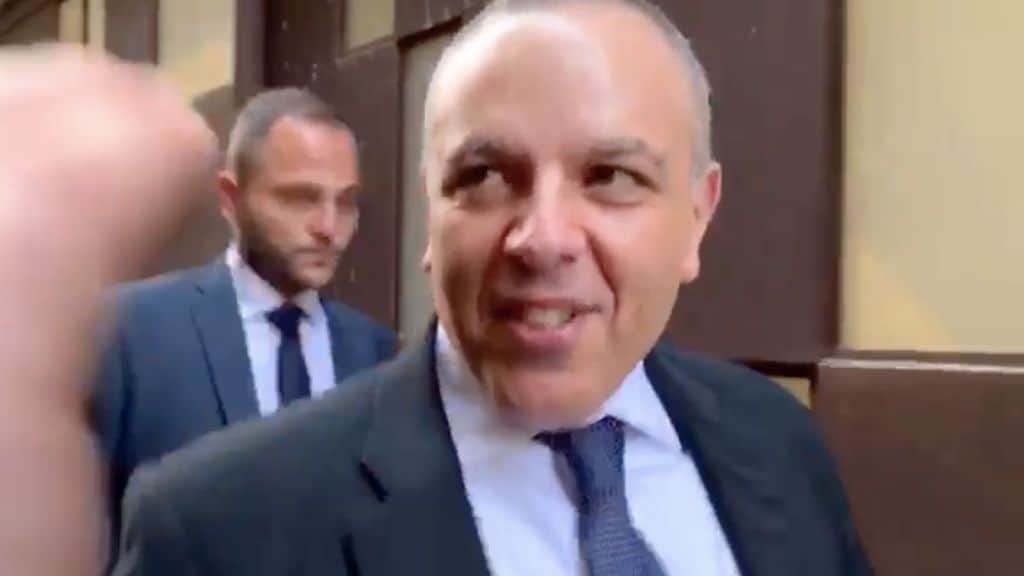 The government of a country is not the private affair of its officials. No government official should be allowed to conduct any government business on private email accounts, off-site servers or coded messaging services that cannot be centrally decoded and administered by the appropriate government agency.
In other words, no government business should be conducted on @josephmuscat.com or at @gmail.com accounts. Government business should not run on WhatsApp or Signal. Of course, it is understandable for the government to require confidentiality and data integrity so they can have their own secure messaging services operated centrally by the government's IT agency.
The prime minister should assure us now that unlike his predecessor he will conduct all his government business (and he shouldn't have any other business except to tell his wife he's not in the mood for pasta tonight) on his @gov.mt account. He should assure us that he has instructed all his staffers and that he will direct all his ministers to instruct all their staffers on pain of dismissal that all government business is conducted on @gov.mt accounts and that the police and the central IT agency will be able to access those emails when investigations are underway.
The prime minister should also immediately instruct Keith Schembri to share with the police the passwords to his accounts, his cloud storage, his data and anything he has denied to the police on the pretext that the data "belongs to the government".
The prime minister should immediately signal that "the government" is not to be used at any time or for any reason as a cover to hide evidence of crime.
Incidentally, given the news reports since yesterday that Keith Schembri appears to have re-emerged from the stone age again the police should be at his house pronto seeing what they can do to recover all that he's since destroyed on his phones and computers.
Perhaps the FBI can help? Do they need us to look up the phone of the US Embassy for them?