Statement by Repubblika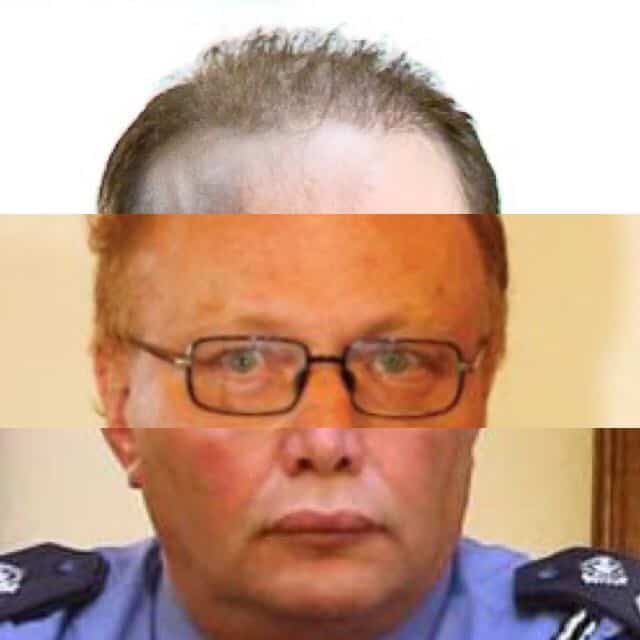 The Police Commissioner's Resignation
The Police Commissioner's resignation offers the opportunity to launch a process of reform and development that is sorely needed within the Police Corps.
Civil society has been asking for this for the past two years three months. During all this time, Robert Abela was a member of Parliament but he never uttered a word to show that he agreed with us. It is only now that Robert Abela is agreeing with us that Lawrence Cutajar should not have remained Police Commissioner.
Repubblika pays tribute to the good and delicate nature of much work that is carried out by the Police. They deserve the respect and the support of all the people.
Nonetheless, the political interference that has taken place over the past few years and, unfortunately, the bad behaviour of a few of the members of the police corps have allowed corruption to reign, the corrupt to evade justice and good policemen to be demotivated.
Repubblika insists that the appointment of the new Police Commissioner should be directed solely by the necessity to identify the most competent and honest person to lead a modern and disciplined Police Corps that is focused on protecting the citizens.
Repubblika demands that just as the Commissioner of Police has resigned, so should the Attorney General, Peter Grech. They both are the face of a system of justice that has failed.
We cannot help thinking of how much evidence has been lost in these last 27 months and had we not had as Police Commissioner a person whose only quality appeared to have been unbridled admiration of Joseph Muscat, all the criminals involved in Daphne Caruana Galizia's assassination and the corrupt persons who she herself brought to light would now be facing justice.